Shell App Showcase
show, don't tell
Shell created a new app for their sales force to use. To help adoption rates internally, they asked us to show off the design and features.
People are resistant to change. Even to things that can help them do their work more easily. To make sure their app got off to a good start, I created this video for Shell that shows off some of the designs and functionality.
motion design
storyboarding
recolouring video material
music & sound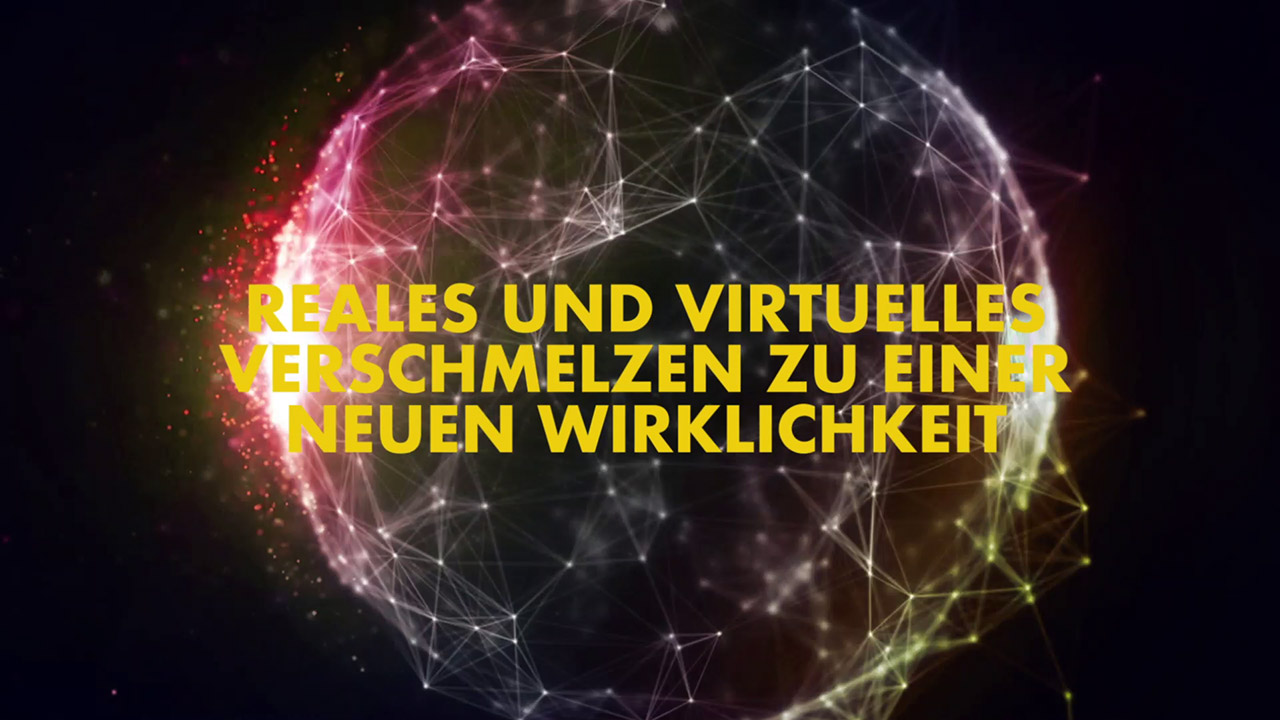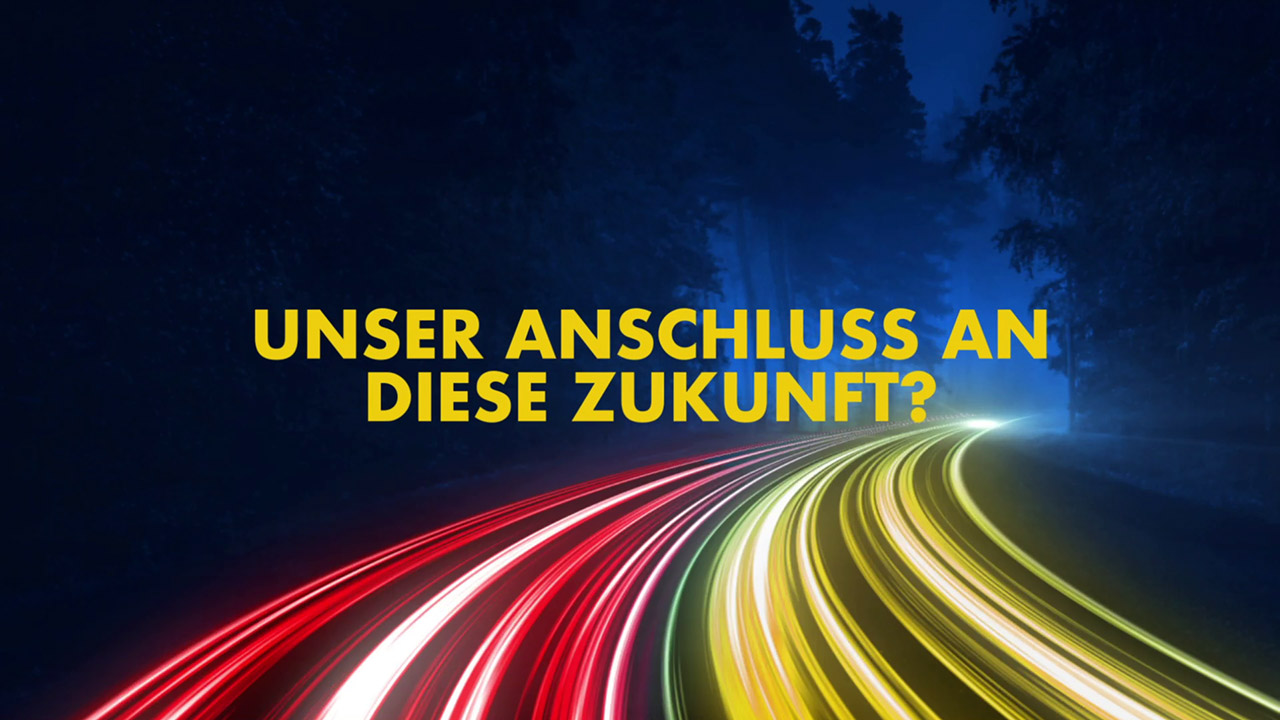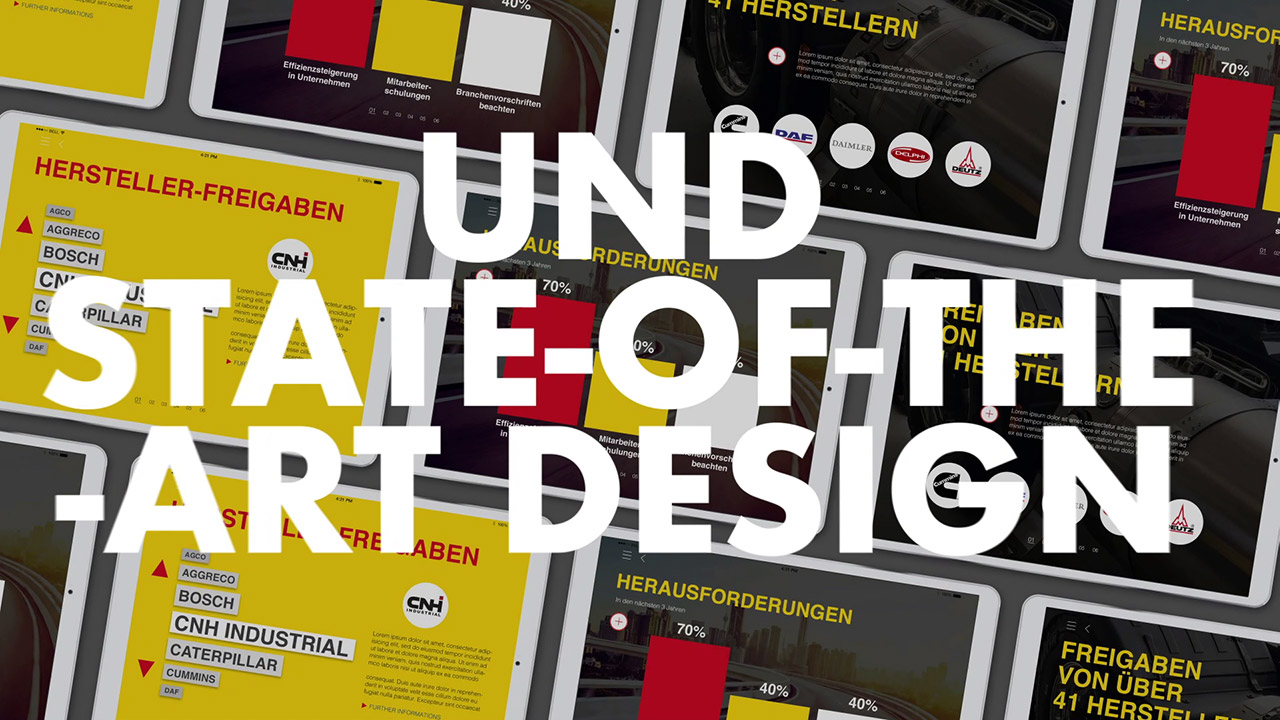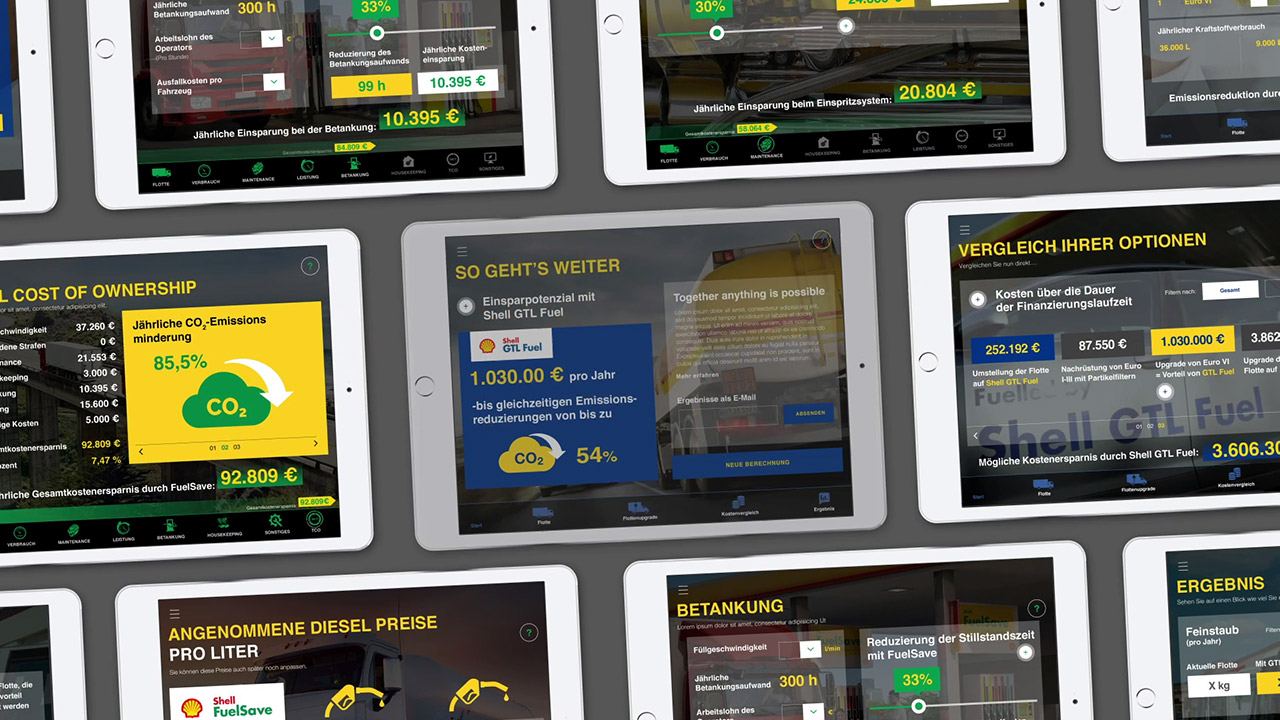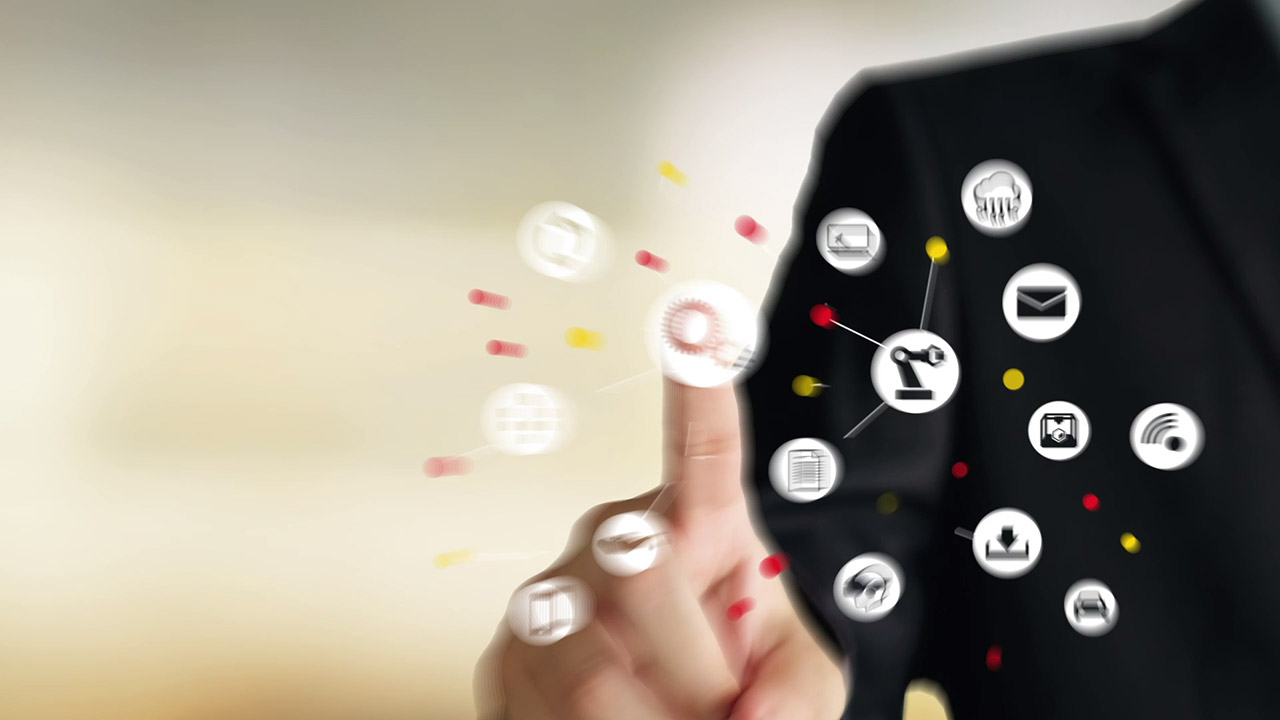 Challenges & Learnings
How to show everything you need to show without becoming boring.
Recolouring complex image material into the Shell colour world.