Bosch YouSeries
do it yourself for hipsters
The Bosch YouSeries is a set of tools for people that want to do DIY and look totally Instagrammable.
From the hand model's nail-polish to the set design to the project itself, everything screams design. We wanted to get as far away from the other Bosch projects as possible, which often have a homely, cosy feel.
art direction
photography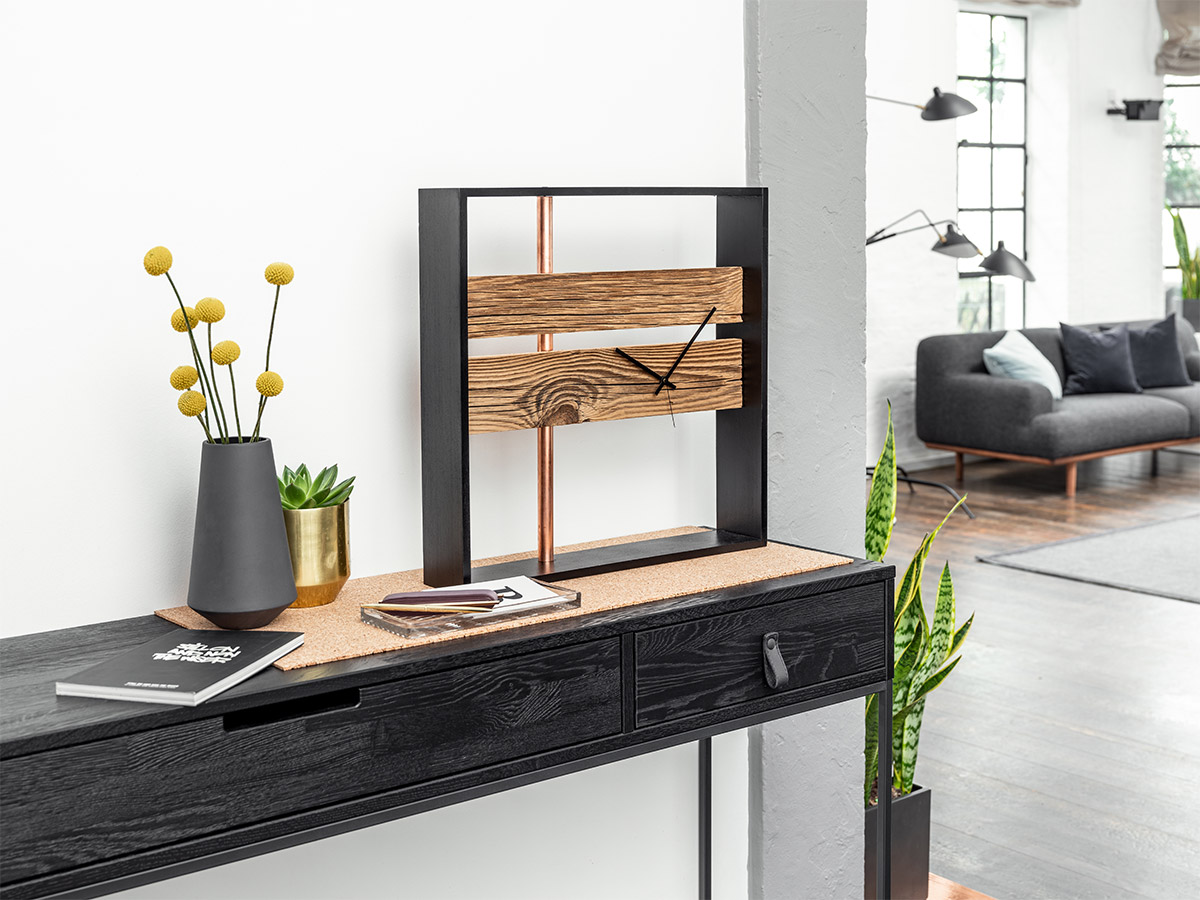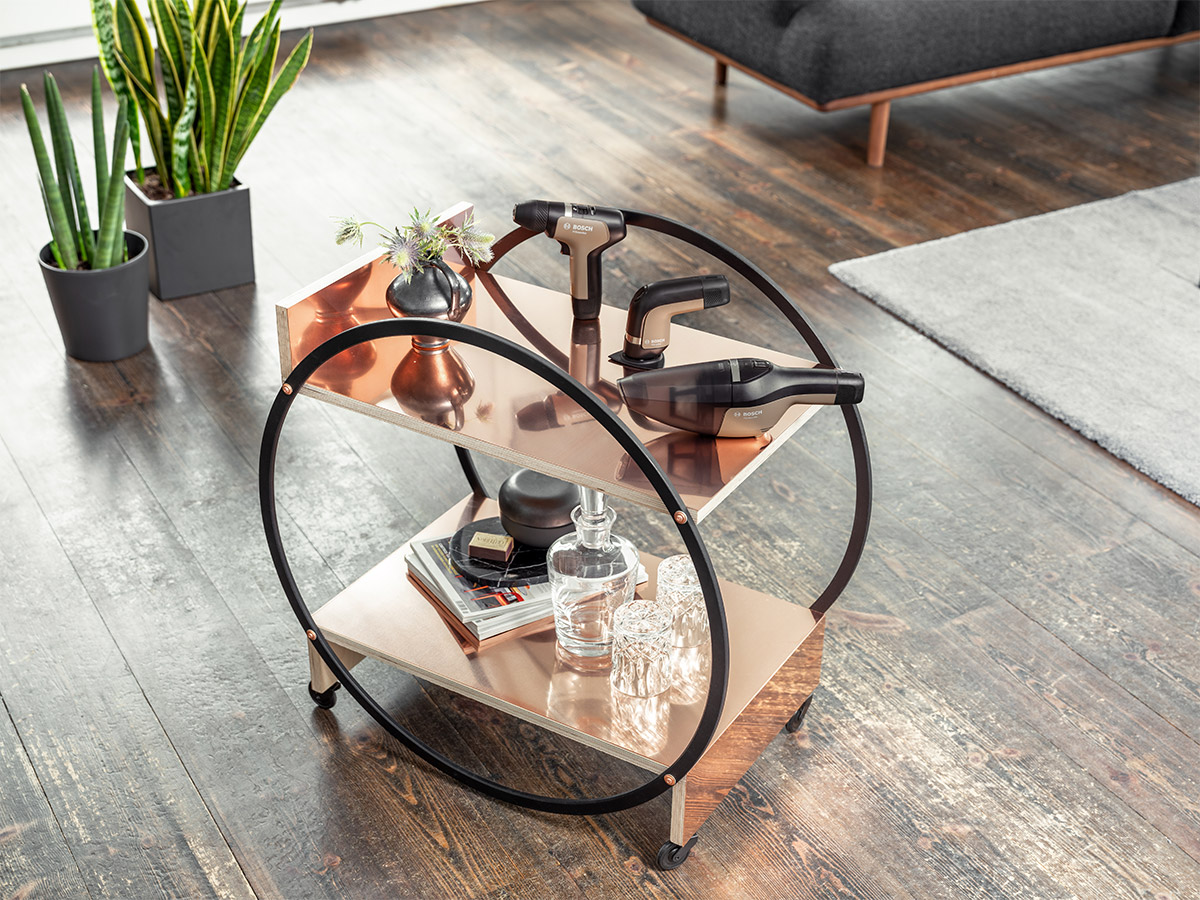 tools and materials overview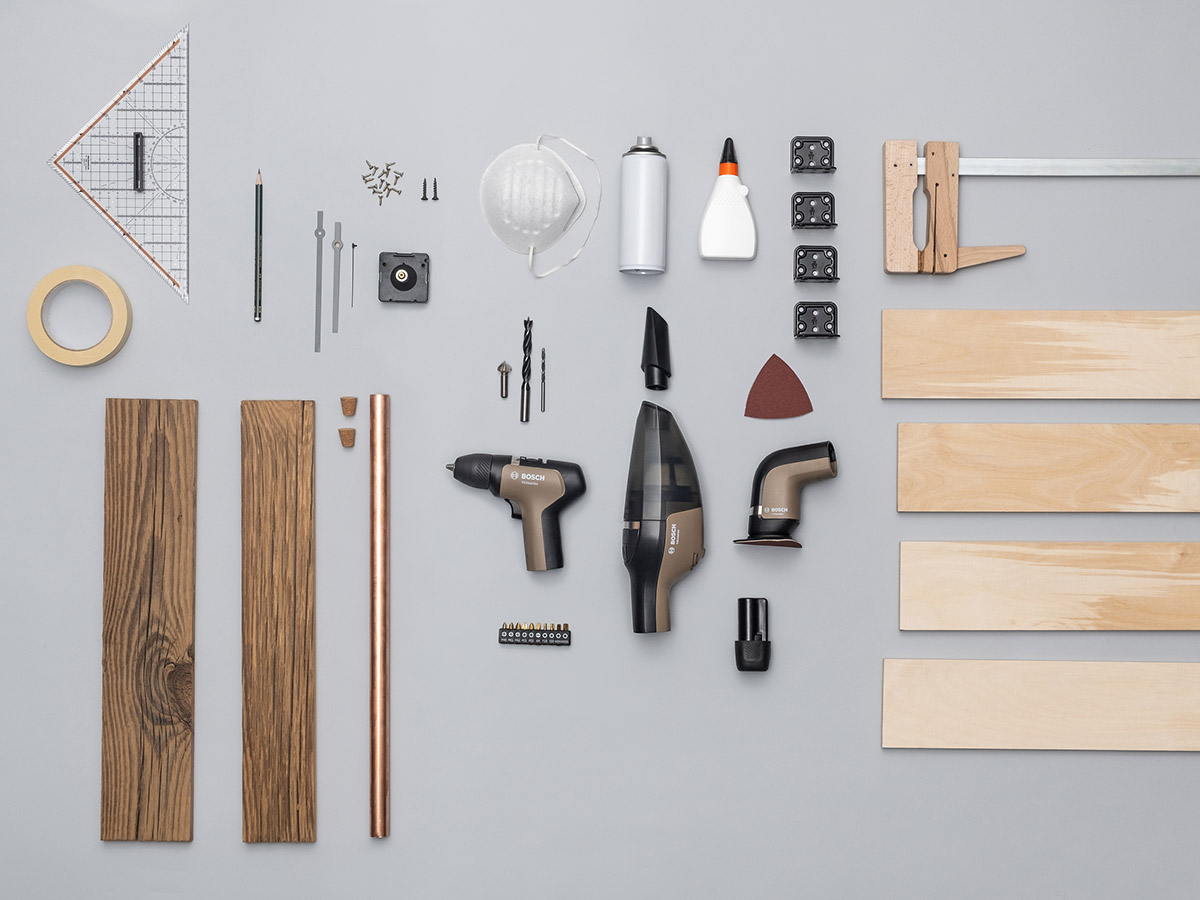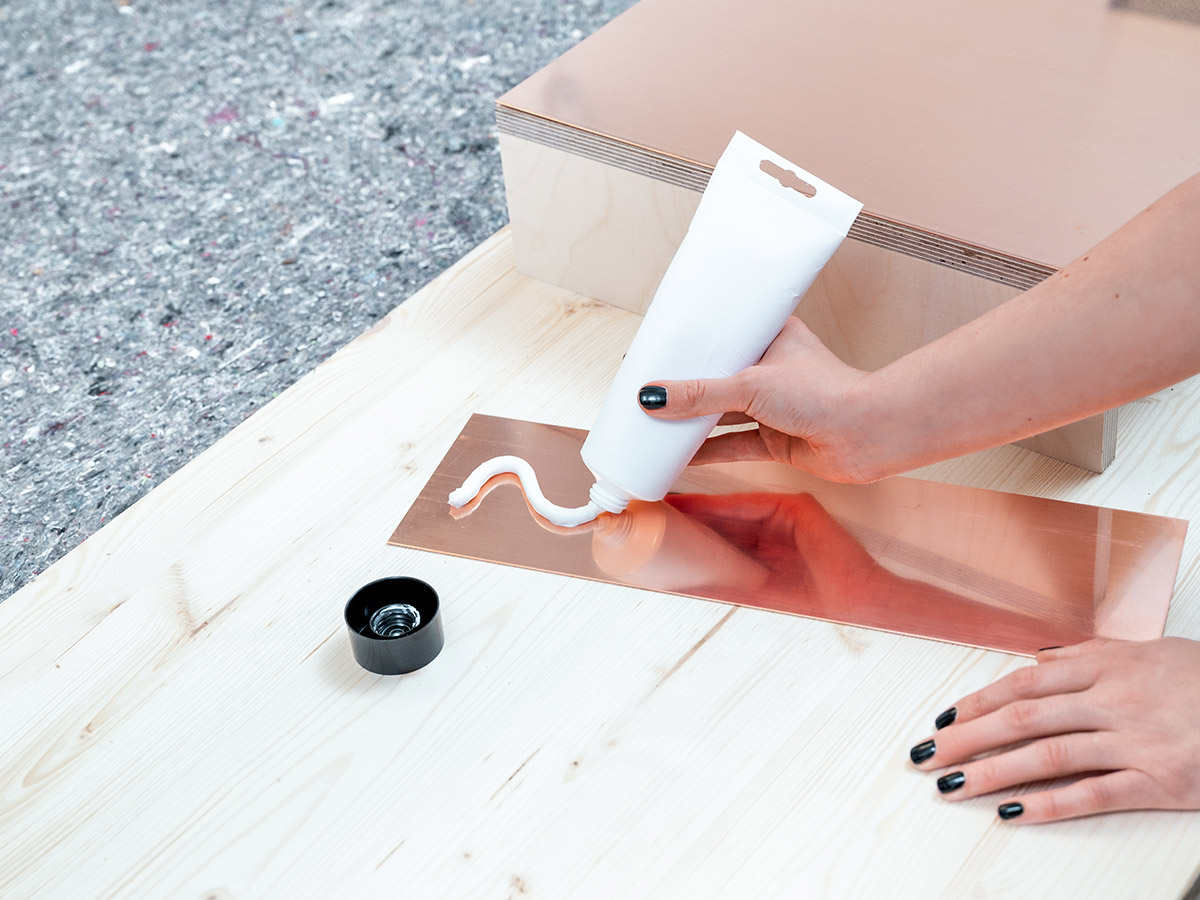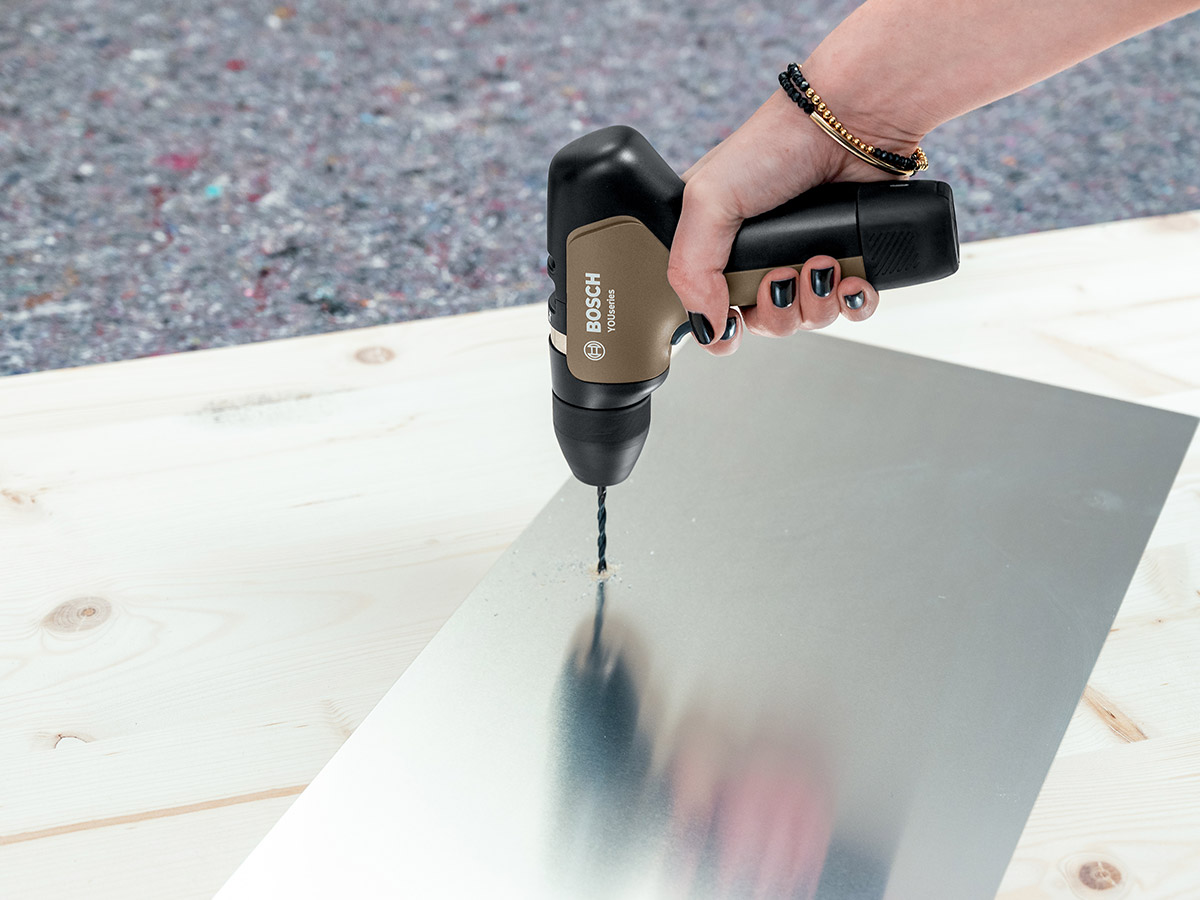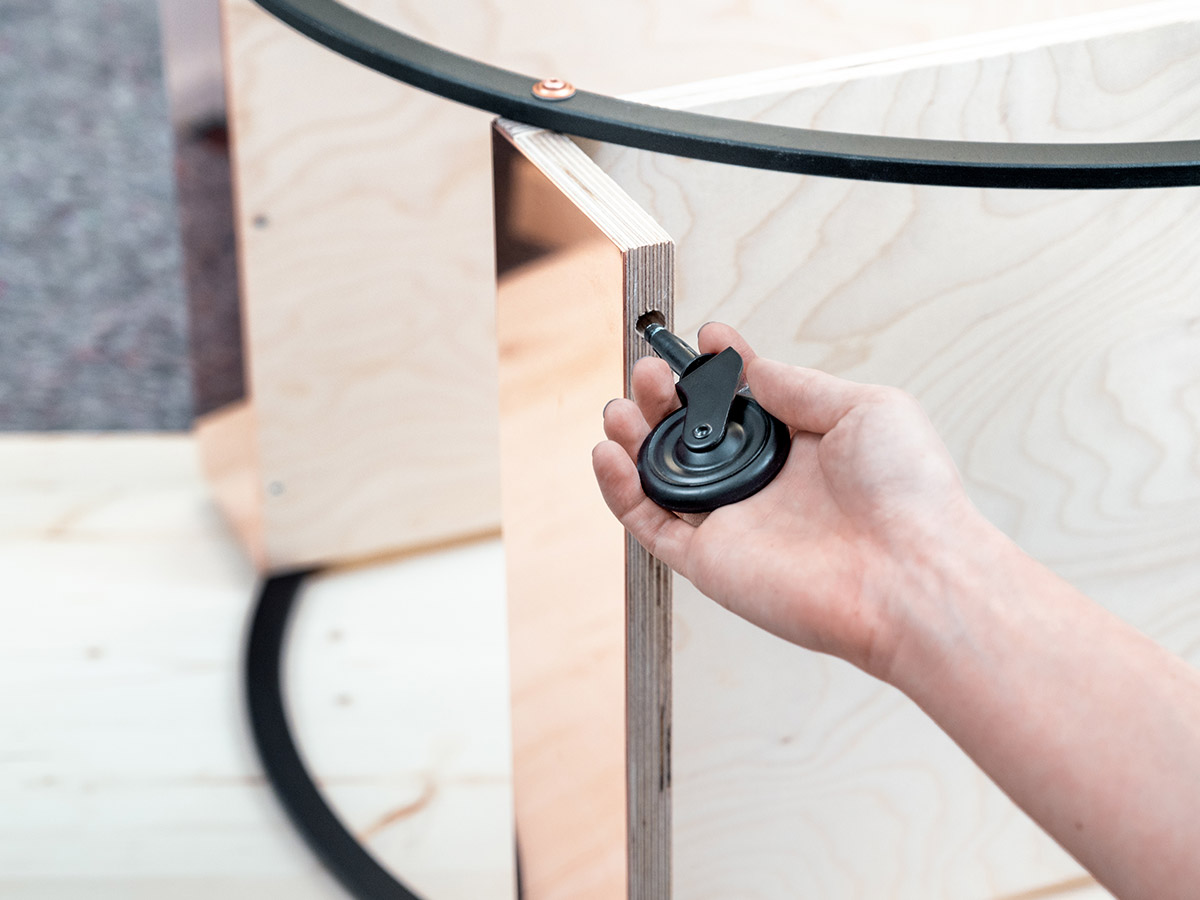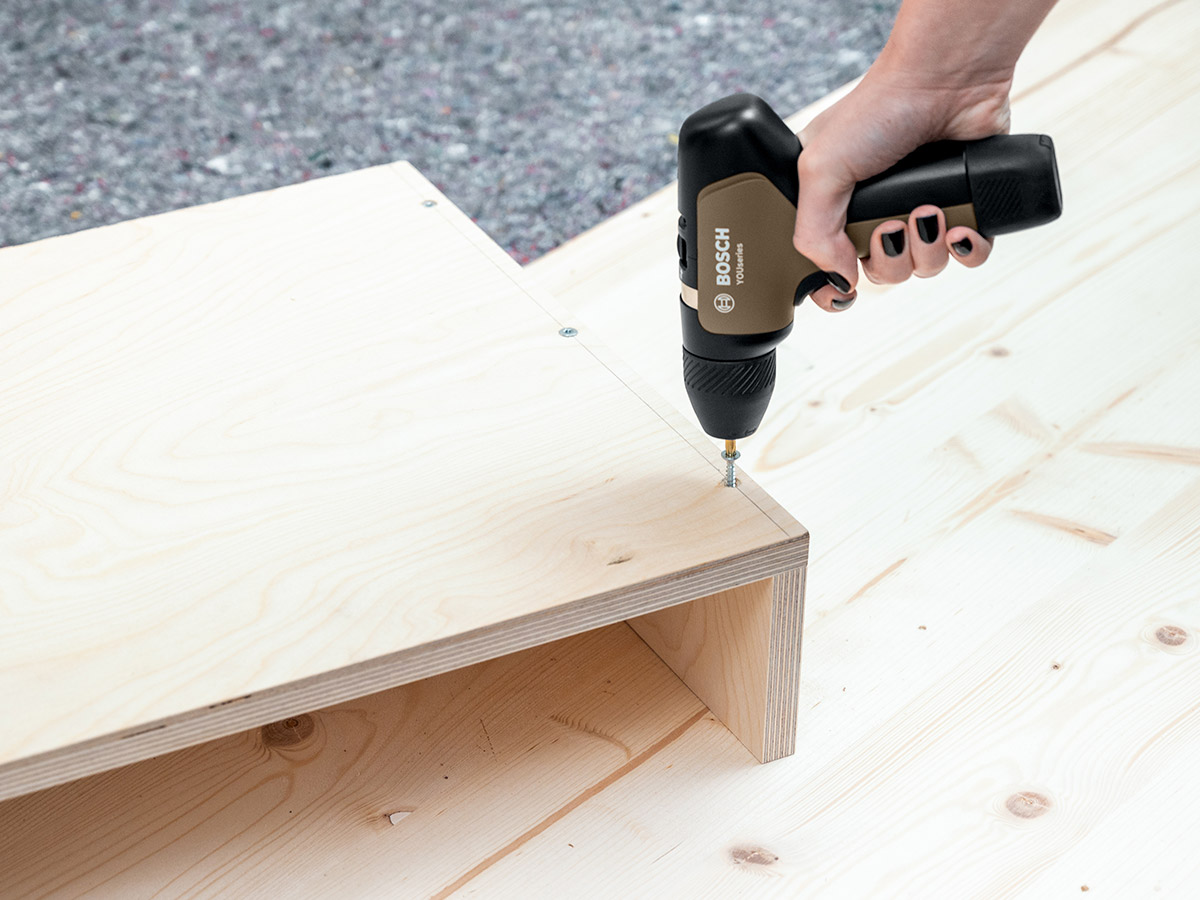 Challenges & Learnings
Working for a new product without established guidelines.
Doing set-design on a shoestring budget.
Finding interesting angles, directing the hand model, and avoiding reflections in materials.