GROHE Social
hundreds of posts
For almost three years, I was the team leader on the production for GROHE's social media content across 4 channels, for over 30 countries. We created hundreds if not over a thousand posts.
How do you best frame a shower? What's the best picture of a faucet? Which will work better on Facebook, and which one on Instagram? What tone of voice do we use? How do we efficiently produce assets for so many channels with different requirements? I asked myself these questions hundreds of times over the course of this project.
Most of the content was "always-on" content covering topics from sustainability to the launch of their latest product. Throughout the course of the project, GROHE's total amount of followers grew by several hundreds of thousands across the world.
literally writing the manual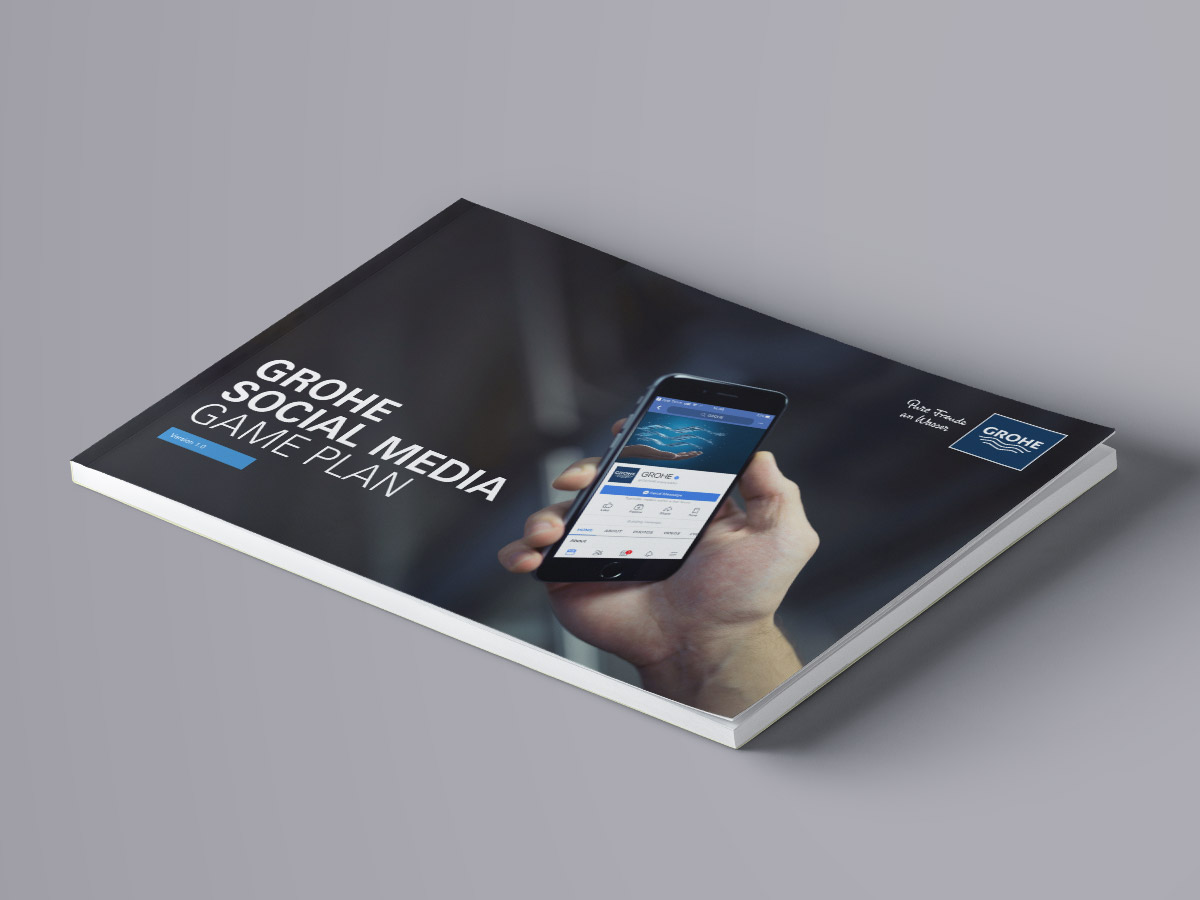 To make it easier to control the wide variety managed by the global team, I helped create a visual framework full of examples, do's and don'ts, and best practice.
Giving a complete overview of all the work we did on GROHE is nearly impossible. A small selection of the work follows below.

On Instagram, the focus was always on pictures that simply look great.
Challenges & Learnings
How to keep the needs of multiple markets across different cultures in mind.
Things that work well on Instagram may not work on Facebook and vice versa.
Each social platform needs its own approach.