Bosch eBike ABS
Making electric bikes safer
Due to their higher speed, eBikes cause more accidents with worse outcomes when braking suddenly. We created a campaign for Bosch's new braking system.
During a three day shoot in the city of Barcelona and the surrounding mountains, we shot the material we needed to create a complex campaign targeting 4 different target groups in 5 different countries in Europe. With assets ranging from hero videos, print, social ads, bumper ads and advertorials we successfully generated awareness for this new product.
Creative direction
video
photography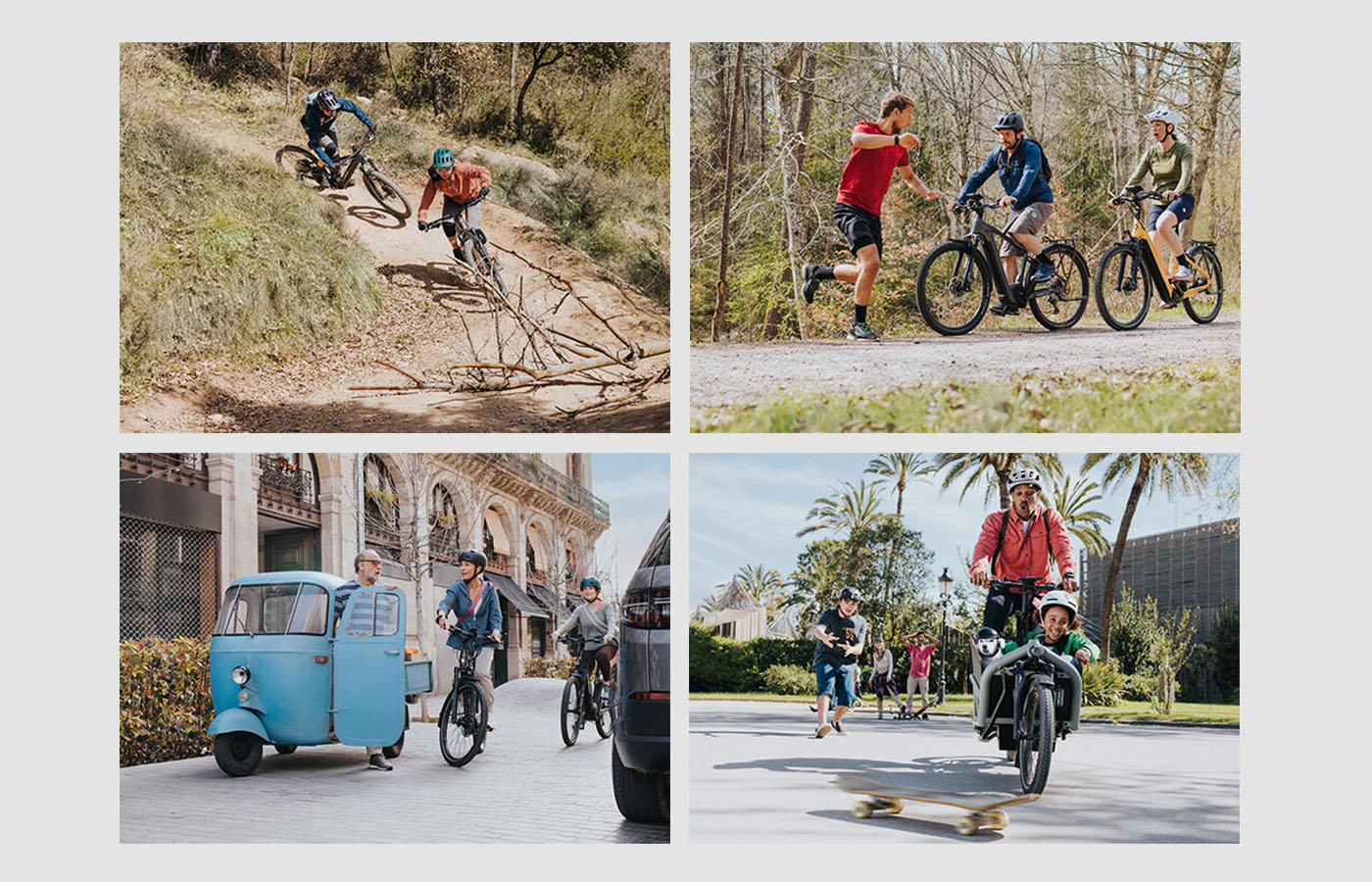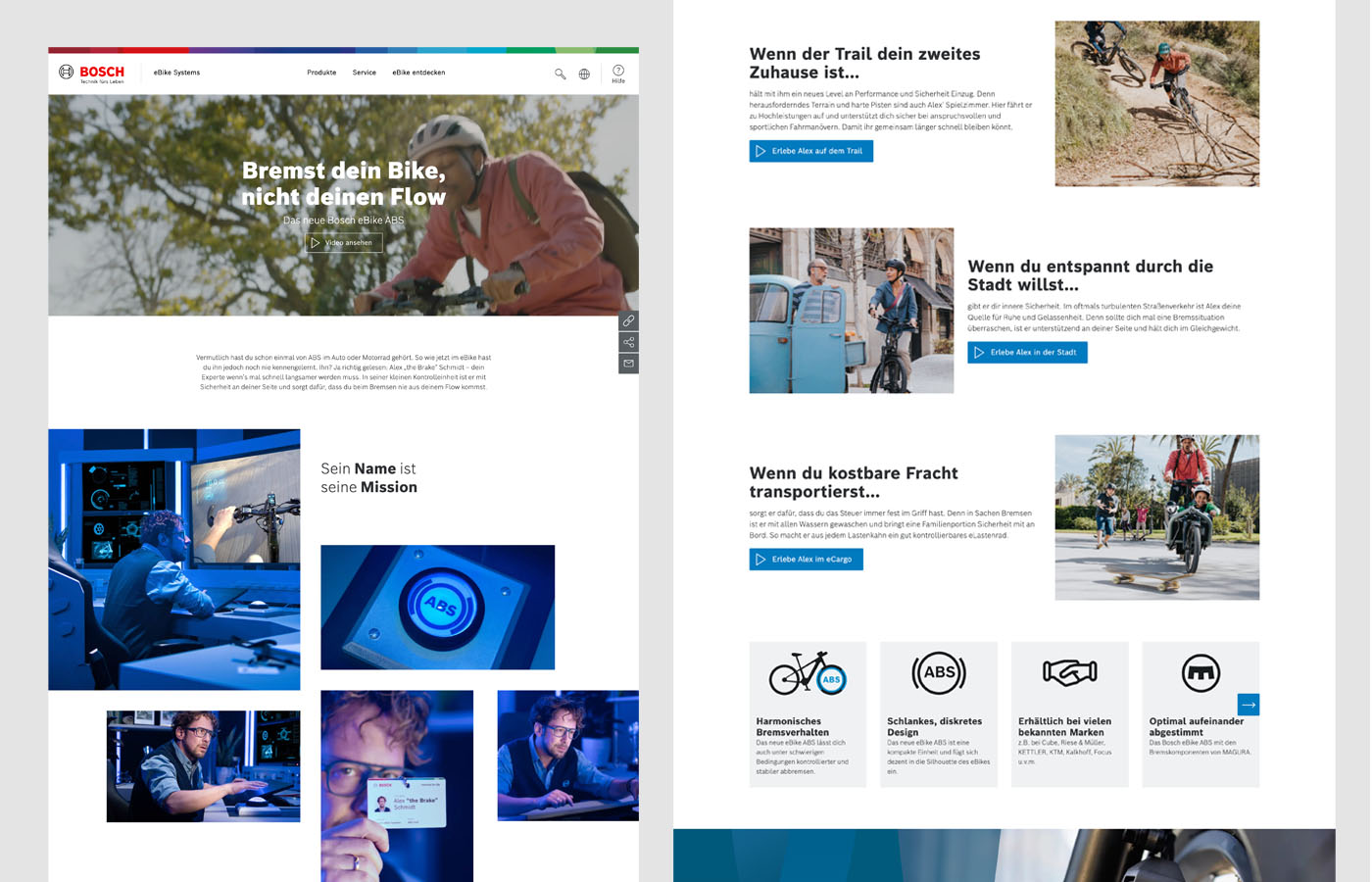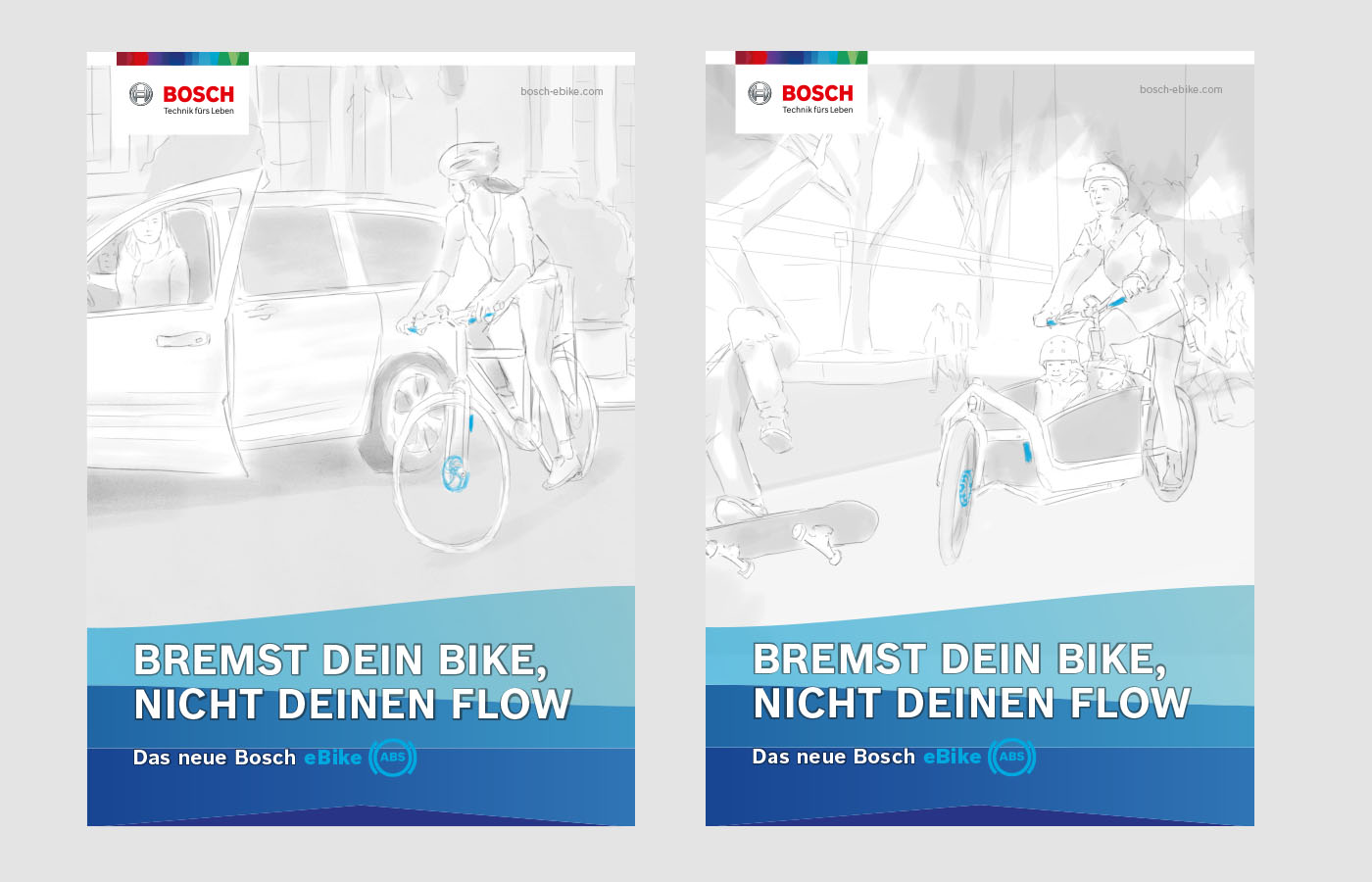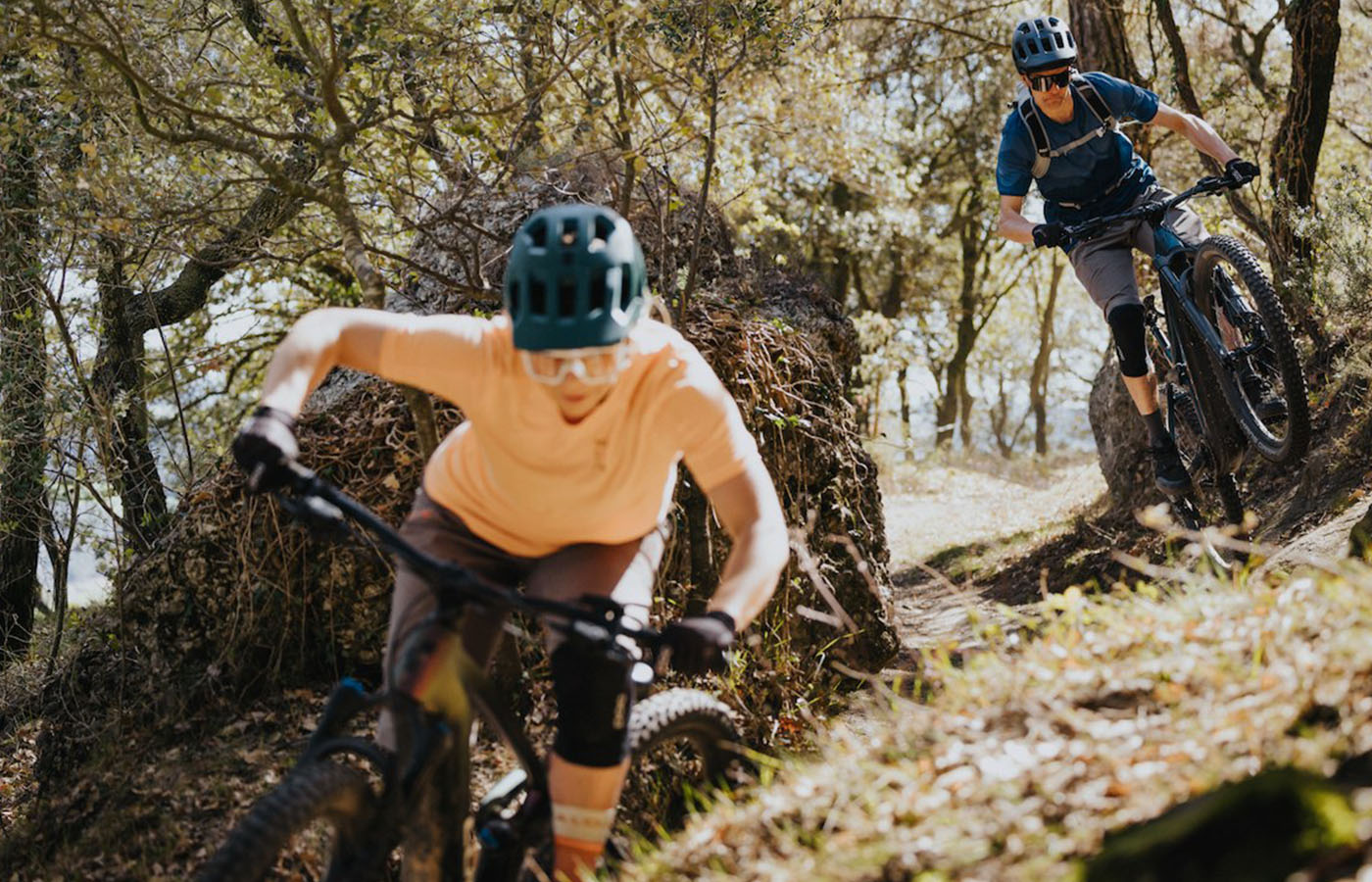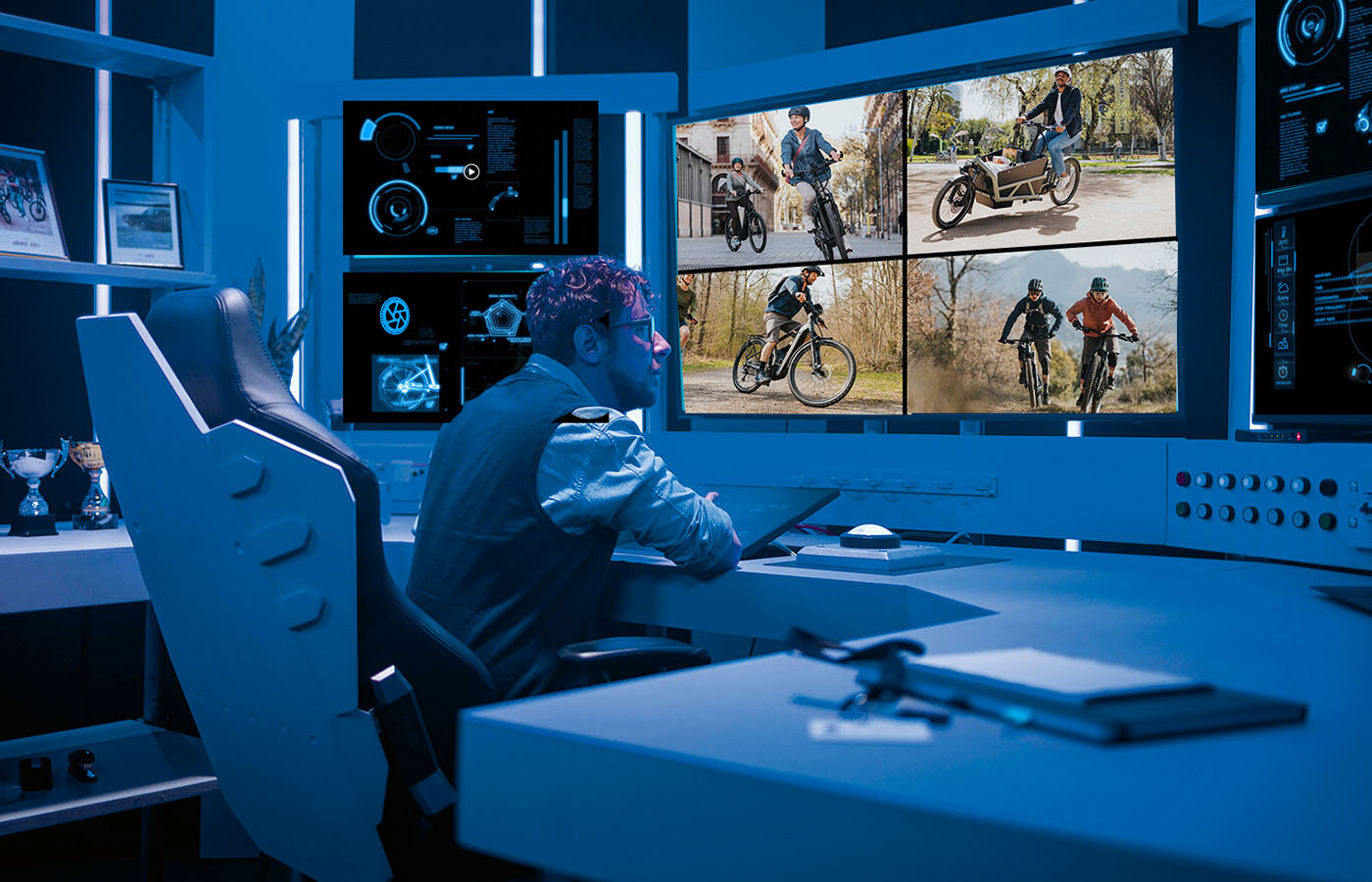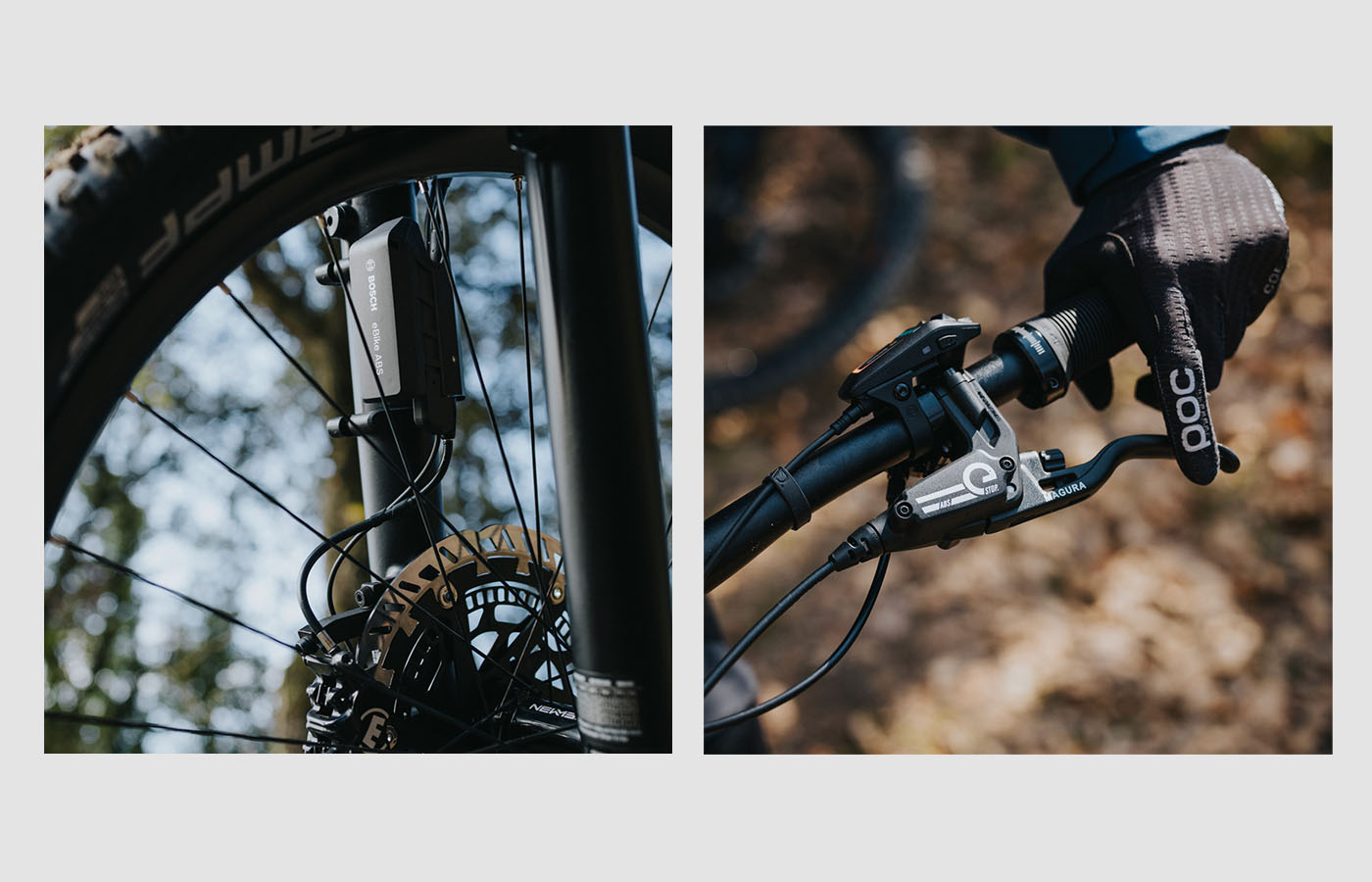 Besides the ABS campaign, we created content during several photo shoots throughout the year.
To showcase new and updated products, to generate material for social media, and for targeted ads, digital content and more.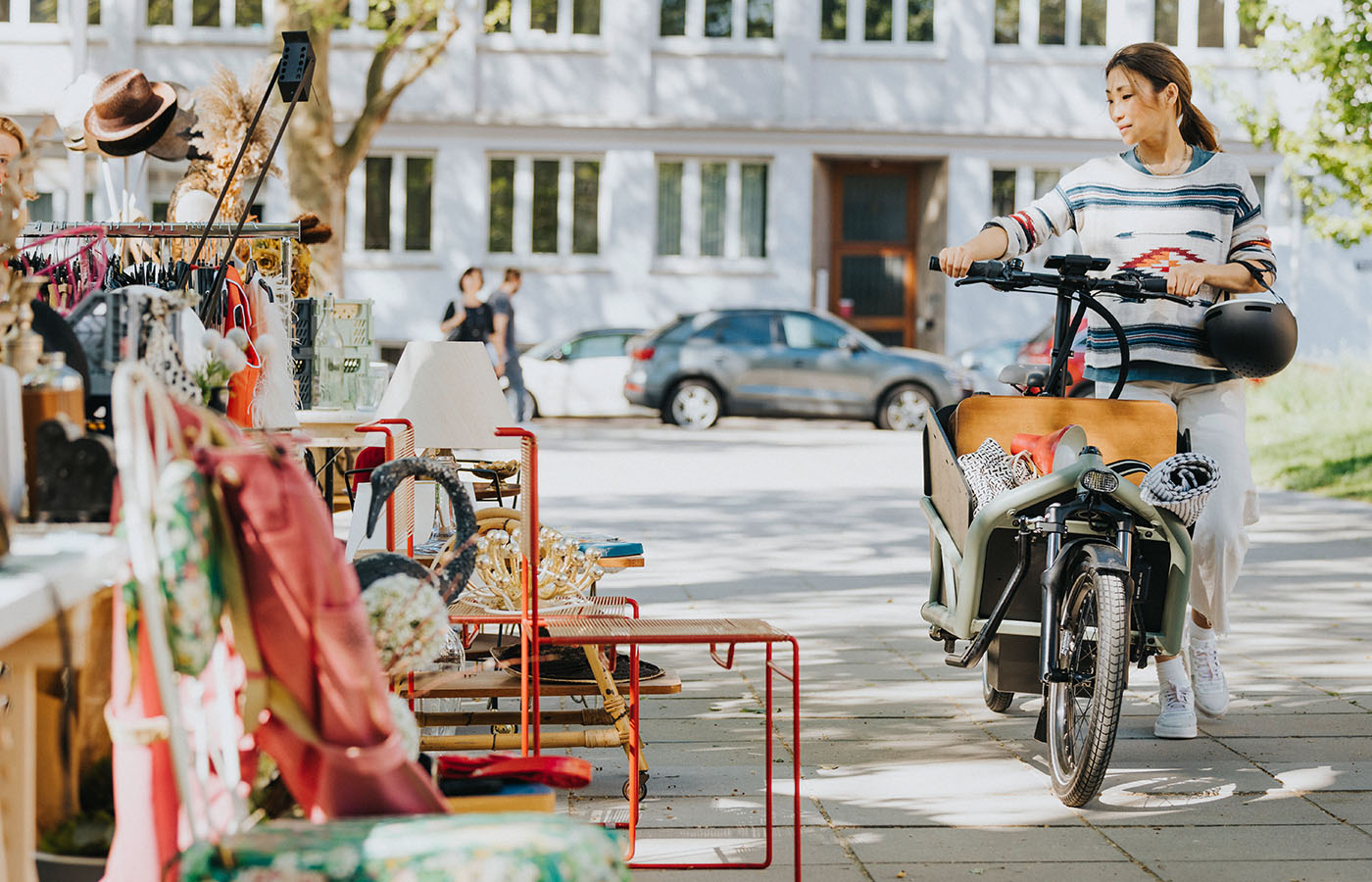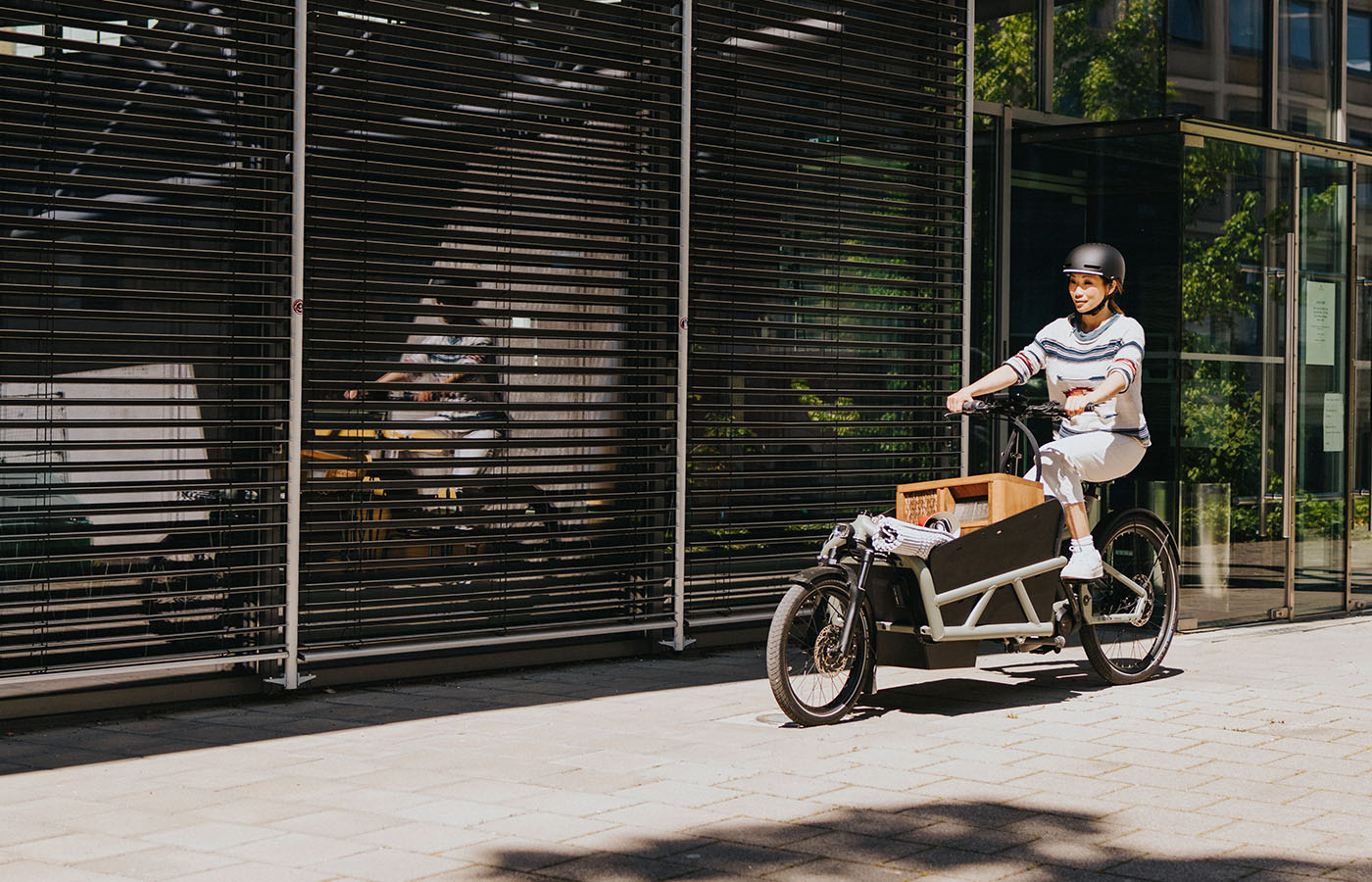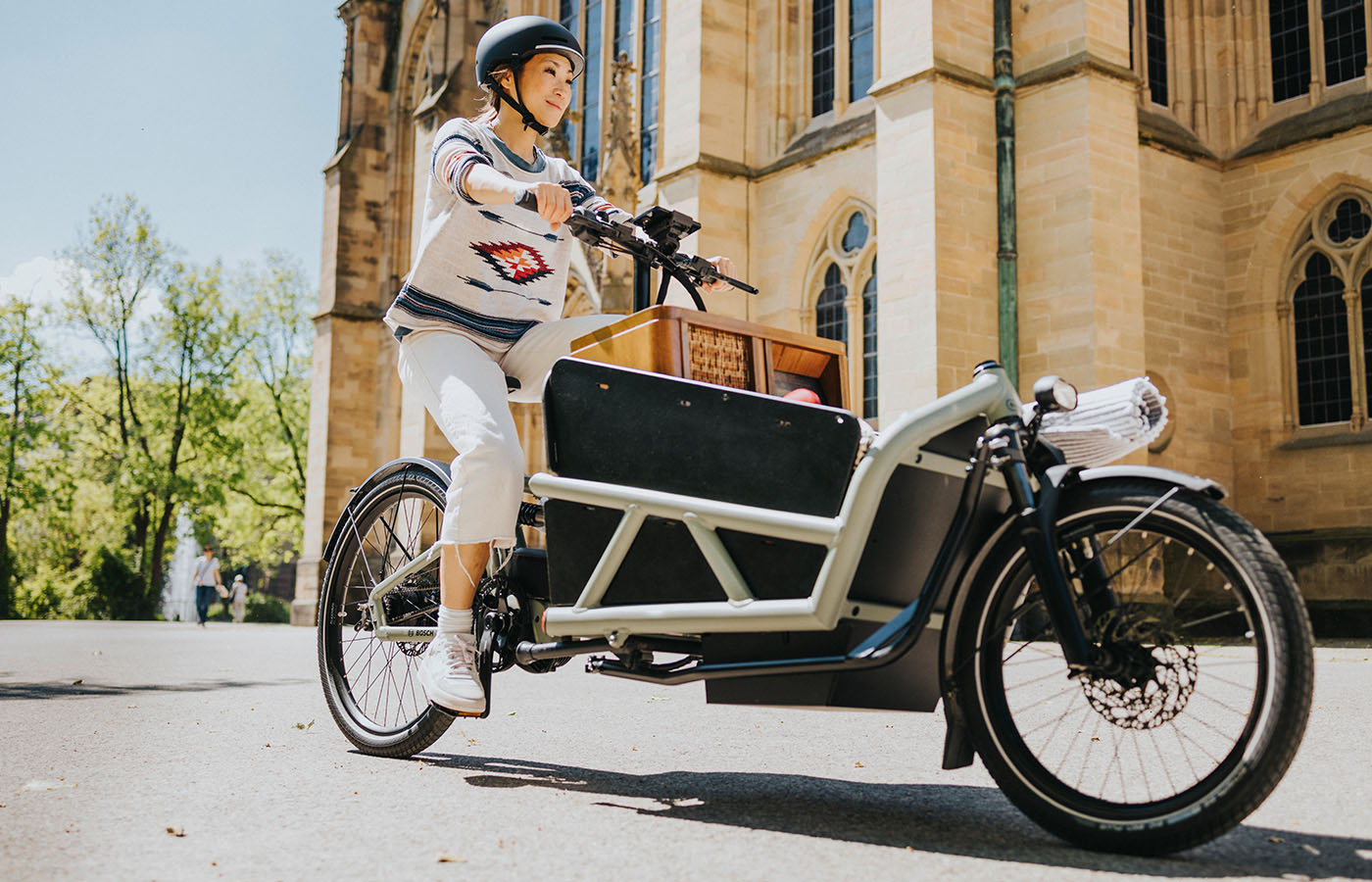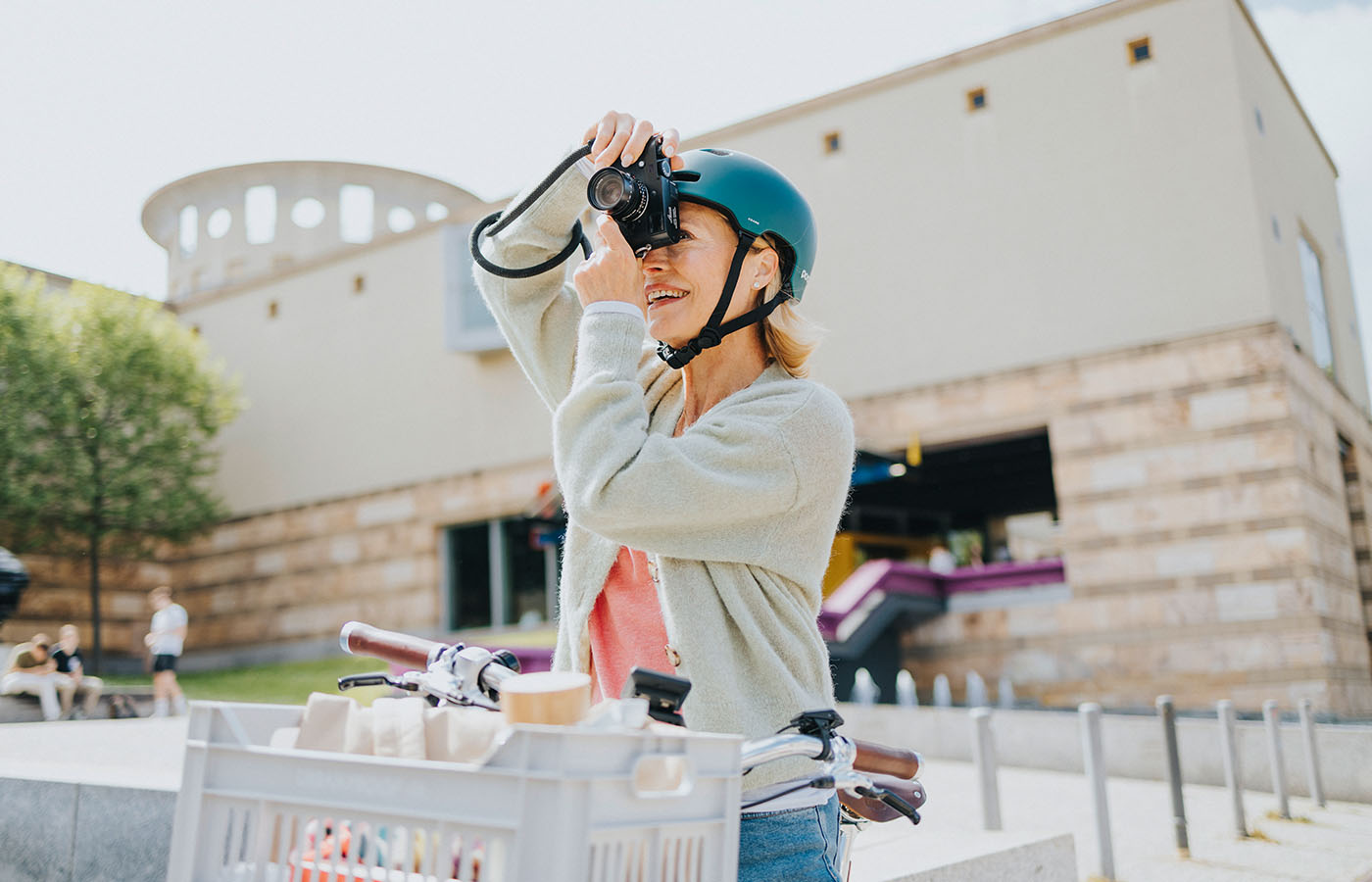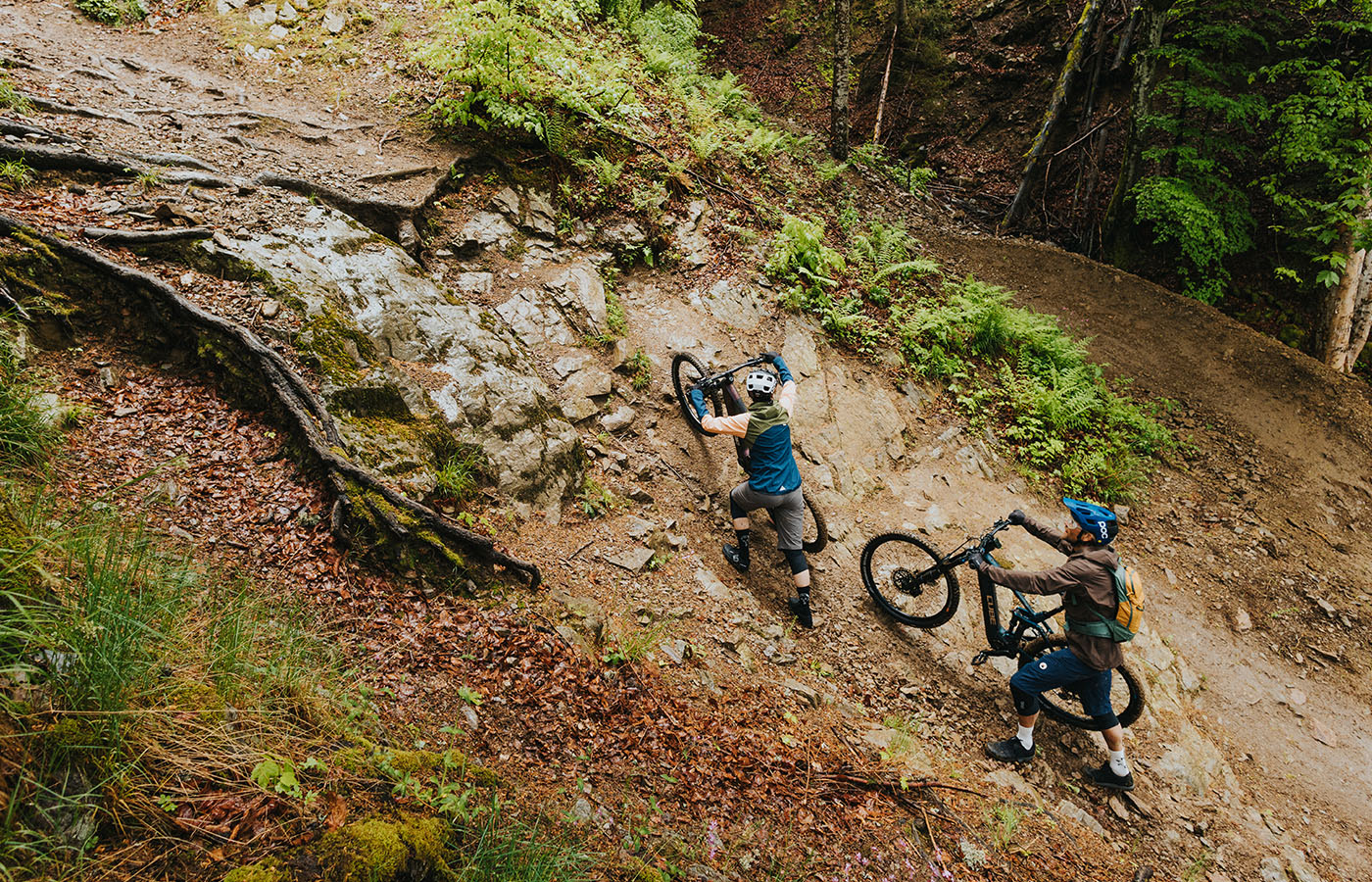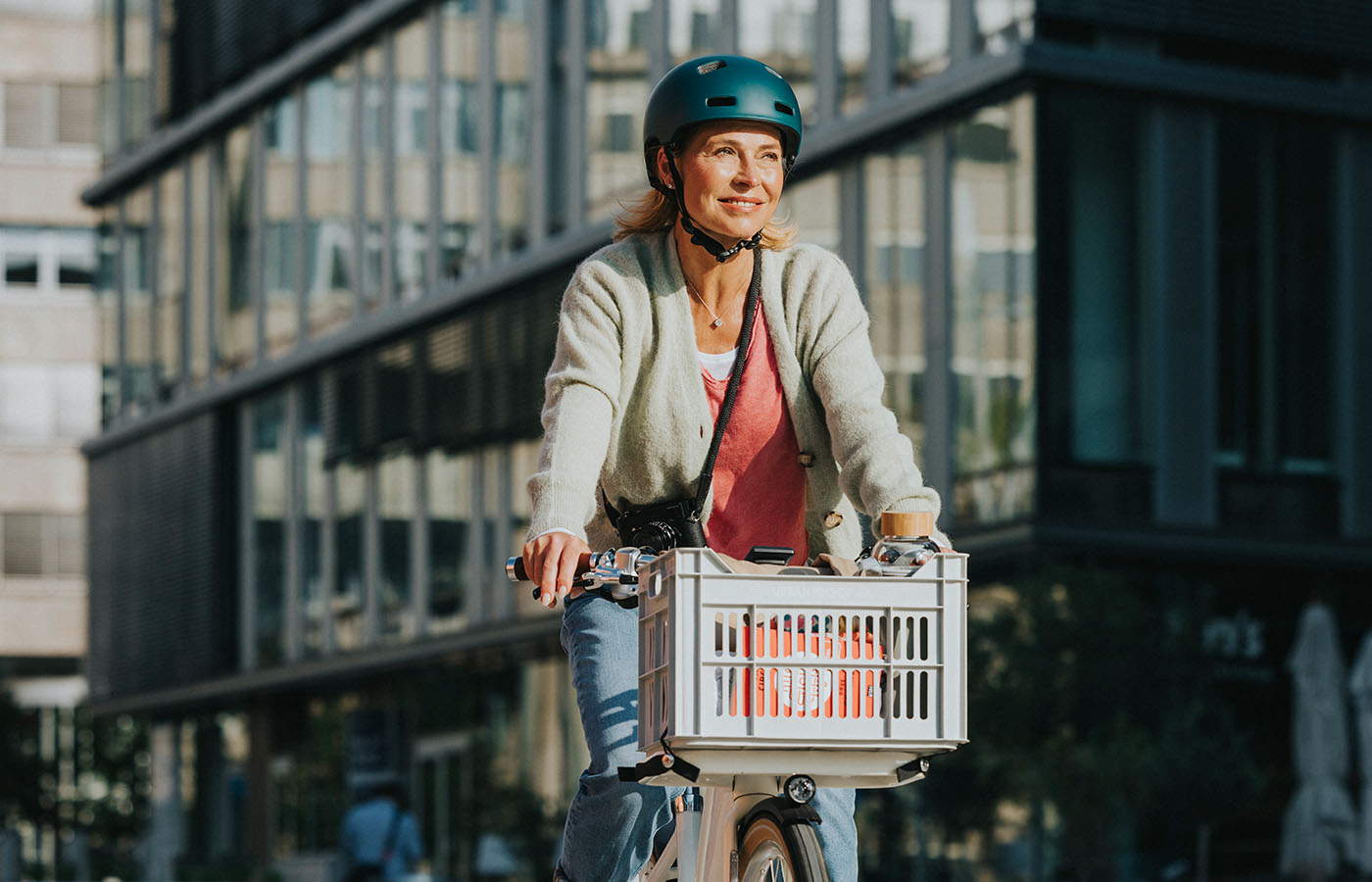 Challenges & Learnings
Creating assets for 4 different target groups in 5 different countries.
Complex production under challenging conditions.
Meeting complicated legal requirements around safety.
Coordinating many different teams and stakeholder requirements.