Bosch – Explaining technology
Creating a scalable design language
In the automotive sector, the future is about software. We designed and created the elements Bosch needed to communicate about their advances in technology.
In the past, what mattered was how big an engine was, or what kind of hardware was under the hood. Now, the biggest developments are happening where you can't see them; inside computers, sensors, and in the cloud. This paradigm shift required a new design. But before we could design that, we had to work with experts from Bosch to understand the technology behind these developments. And finally, to make sure our solutions were intuitive enough for other agencies to work with them.
creative direction
branding
cgi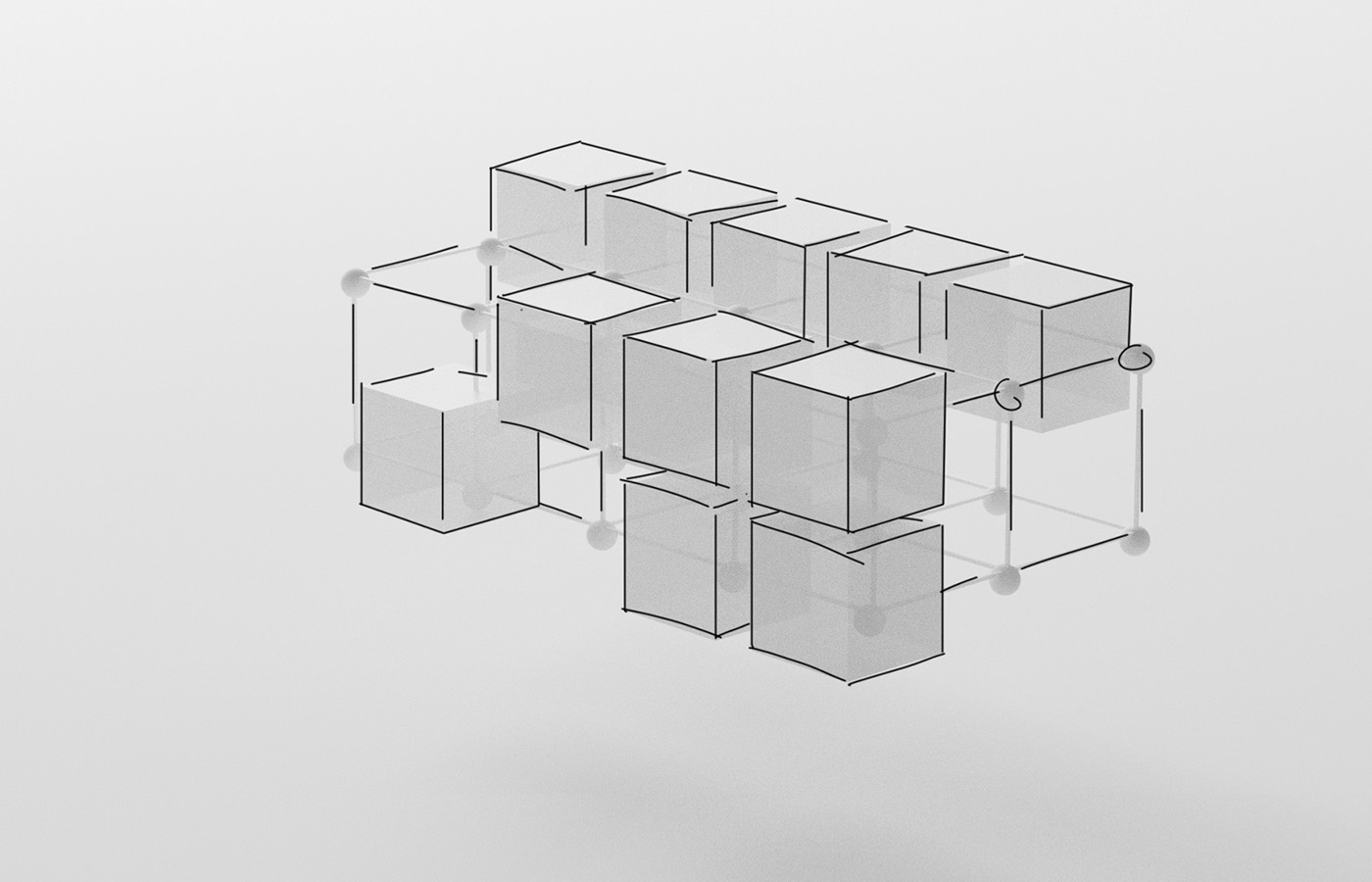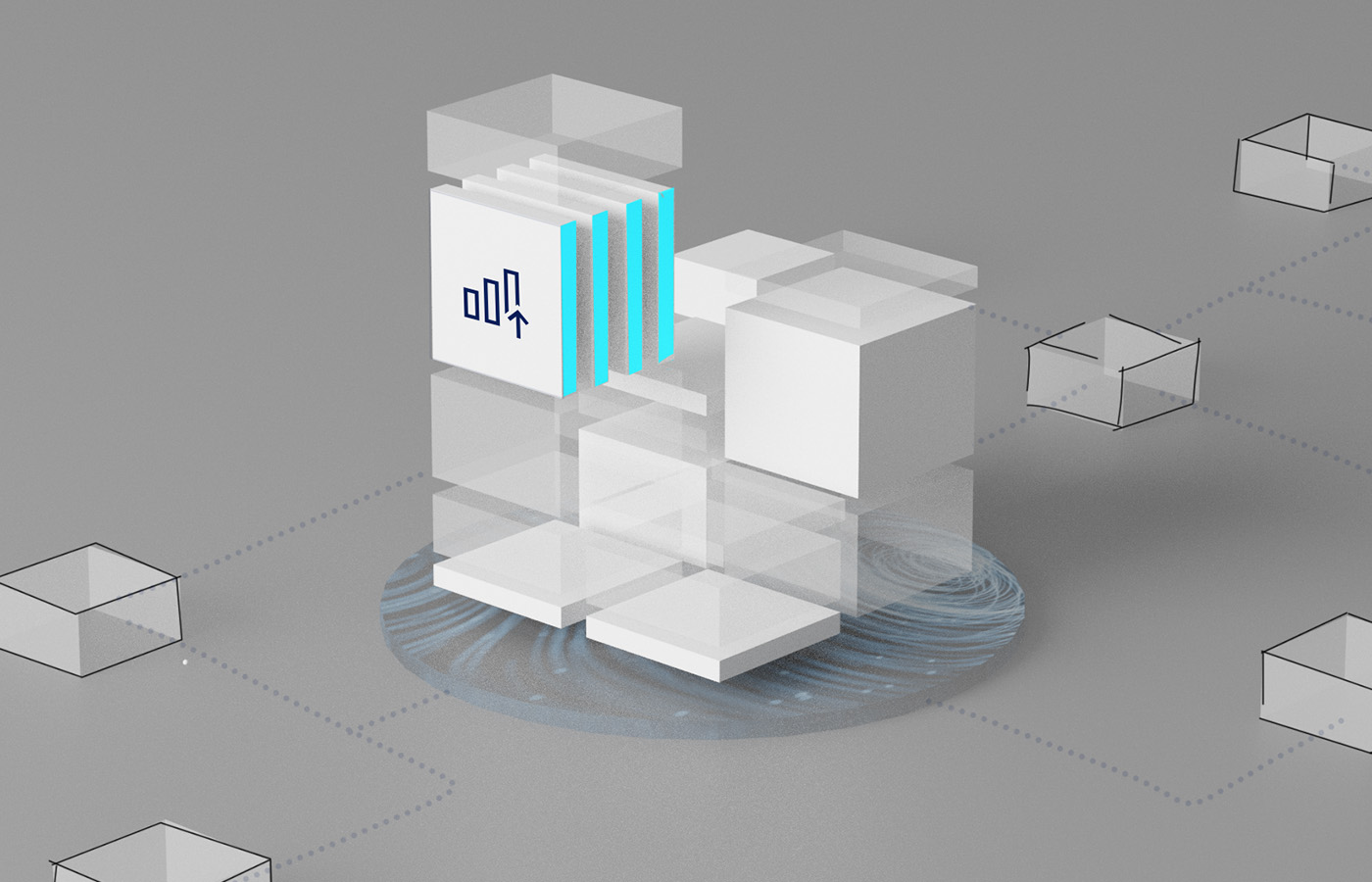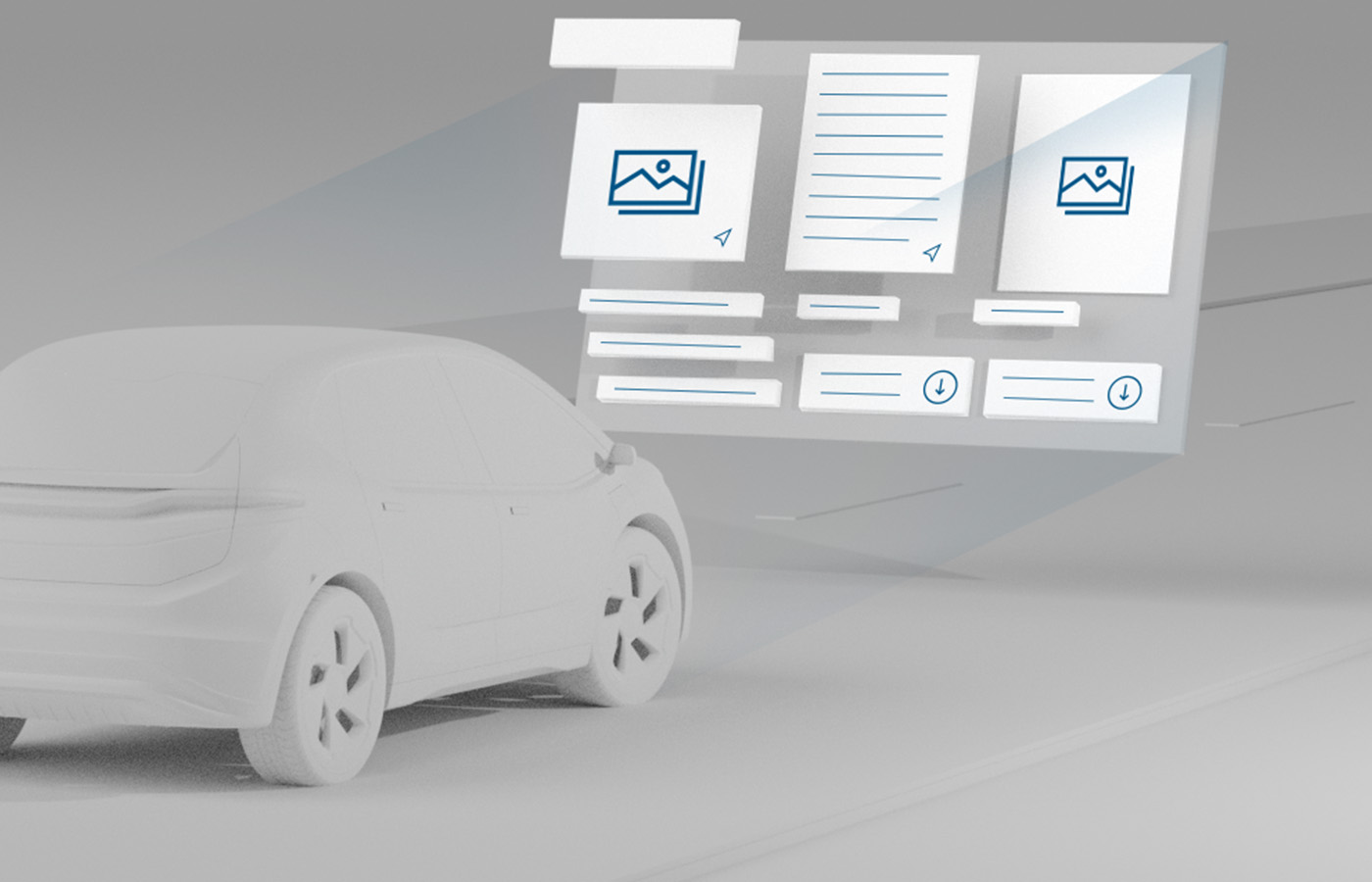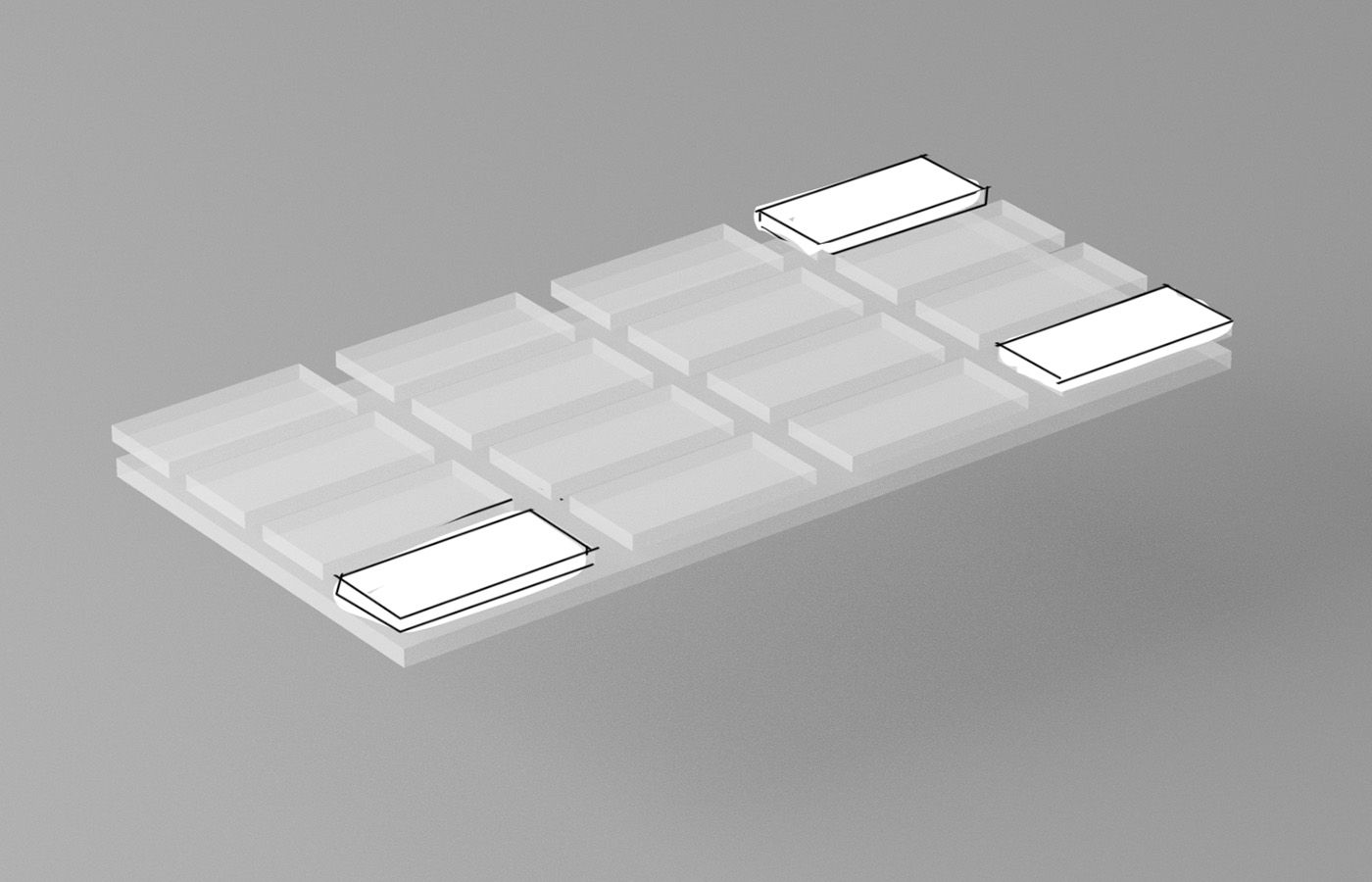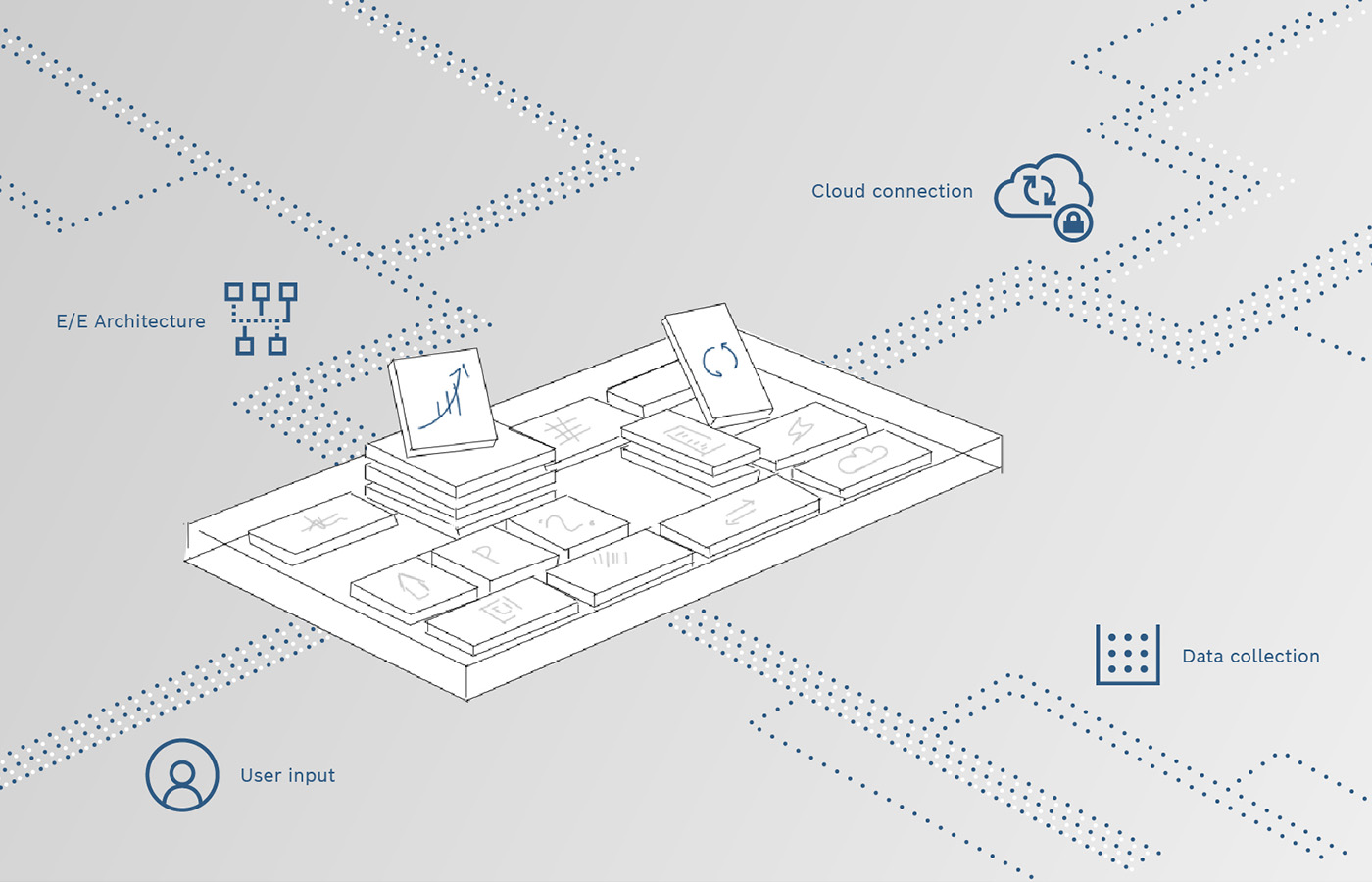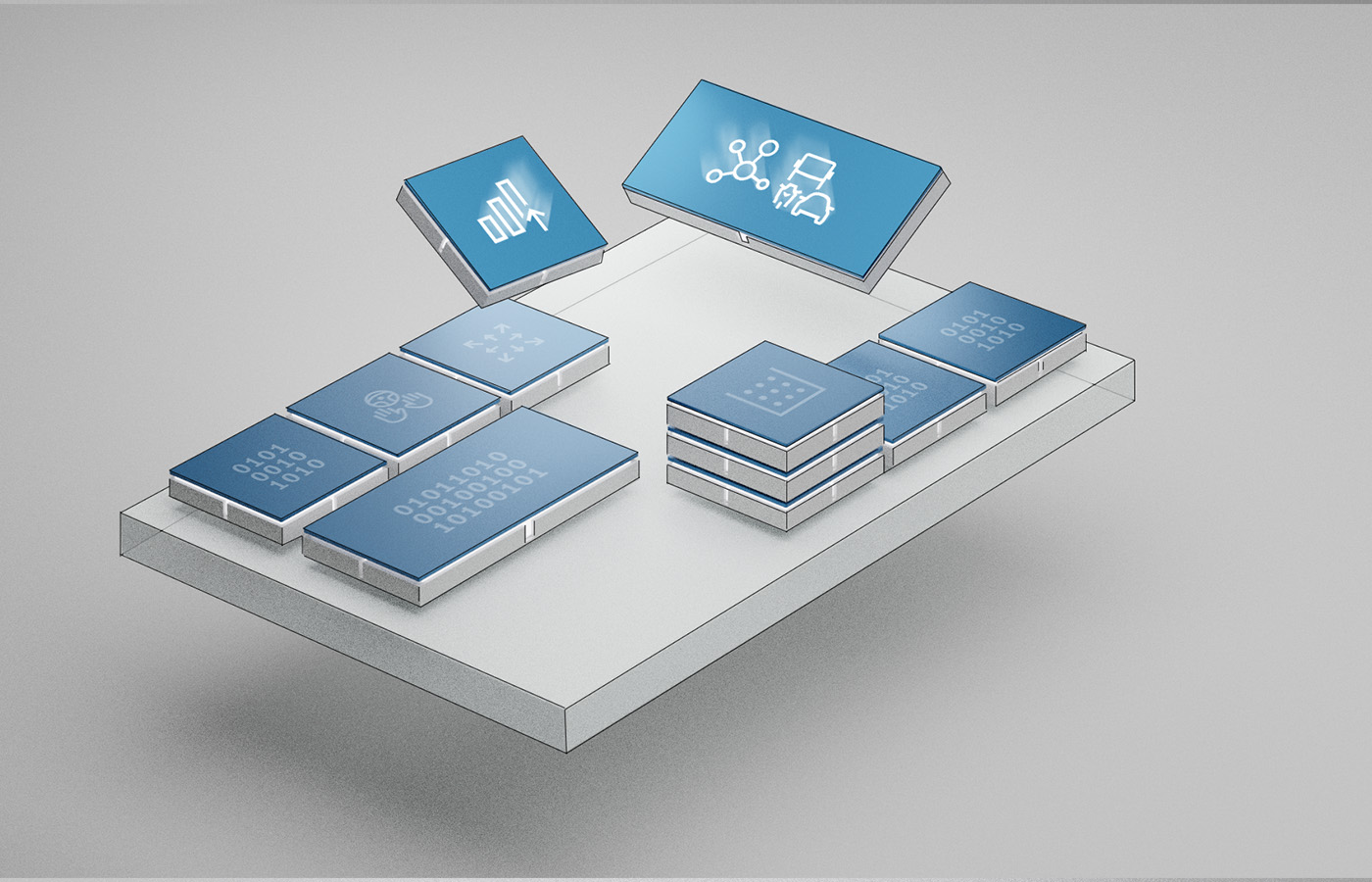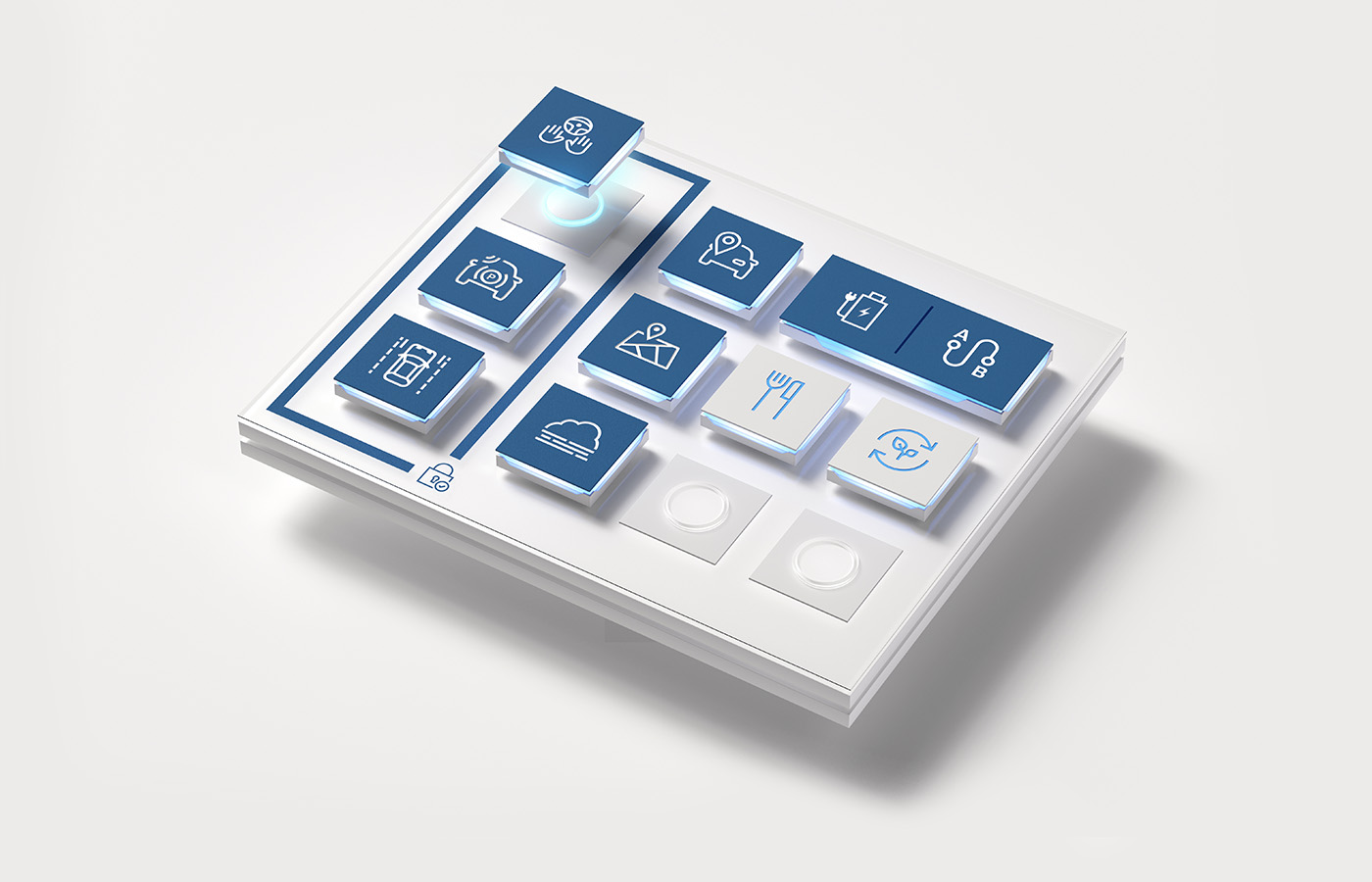 We then used these design elements to create short tech explainers
in total, we created 6 animations for the software-defined vehicle
the website then goes into more detail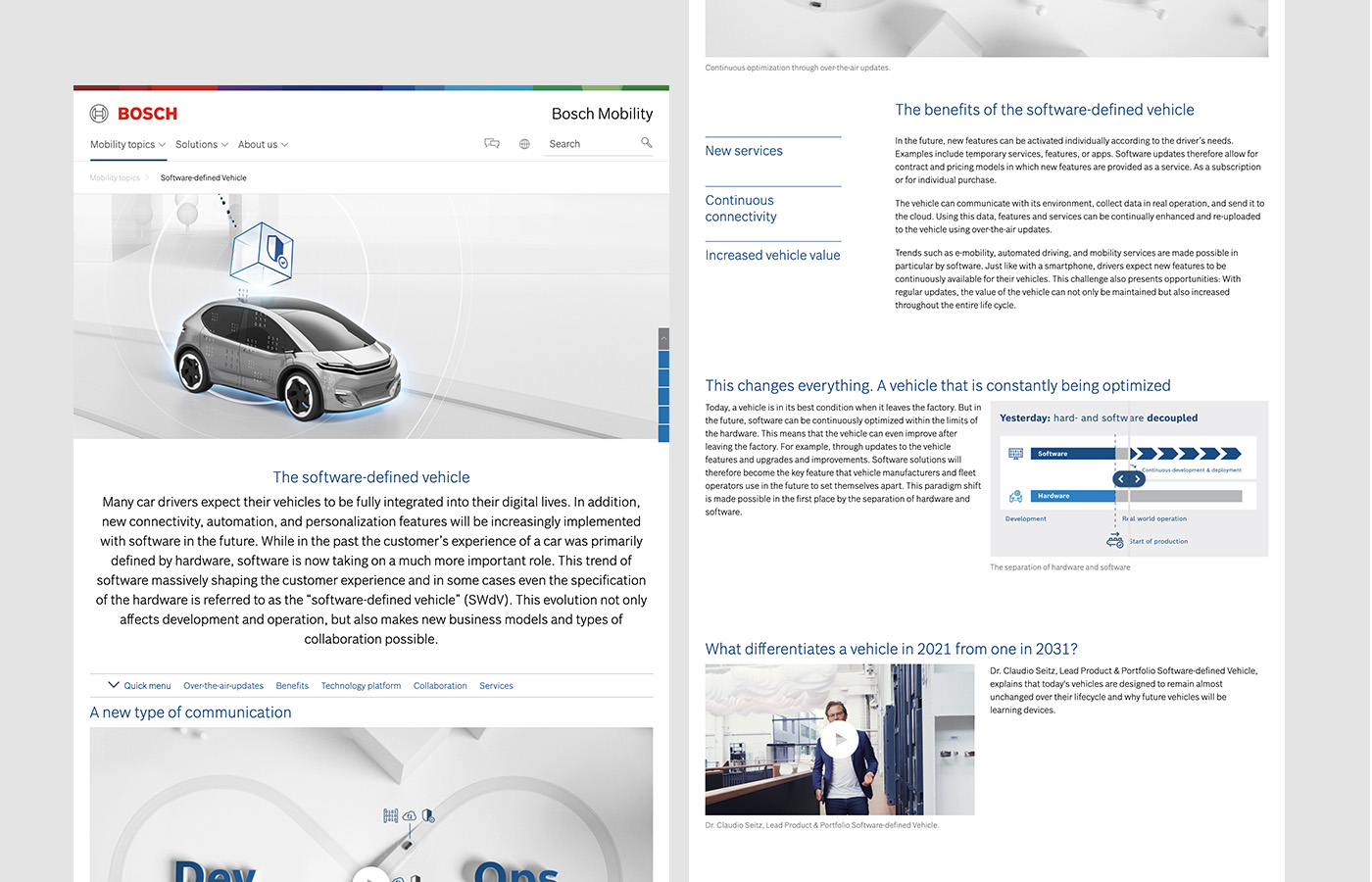 Challenges & Learnings
Understanding complex technology and systems for accurate design solutions.
Staying inside but pushing the boundaries of the Bosch design system.
Creating simple rules and scalable solutions for 3rd parties to follow.