FrankenFruit
the family business
FrankenFruit is our family business. It's a farm where you can pick your own fruits and veggies.
I travel to the Netherlands to help out when I can, but mostly I work on the graphic design from my home base Berlin. I take care of the design from start to finish. This means the conception, the execution, but also the pre-printing process.
Visit Website
motion design
print
video
photography
paid social media
organic social media
infographics
signage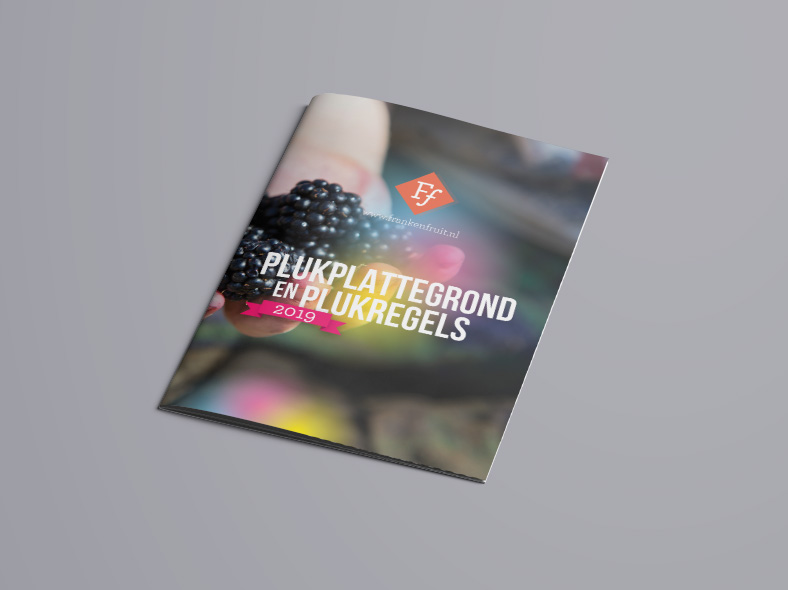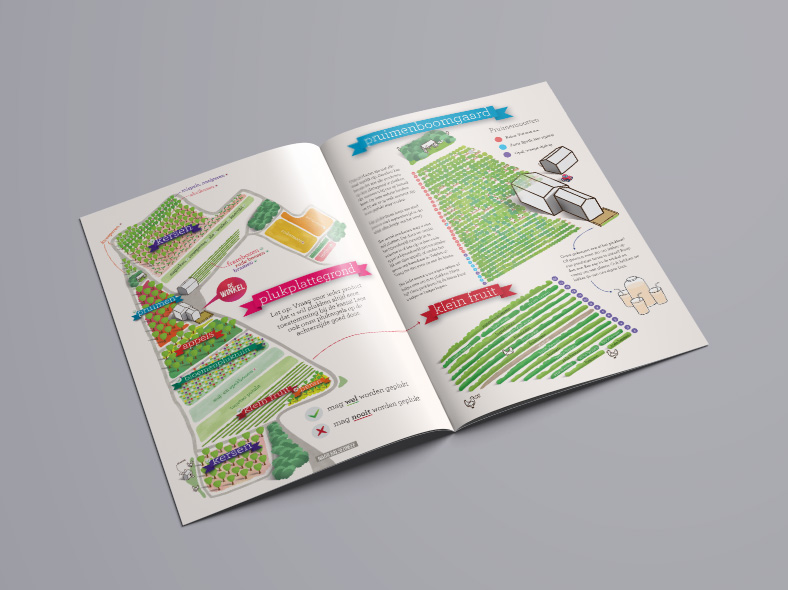 fruit picking map Details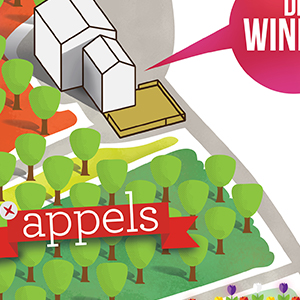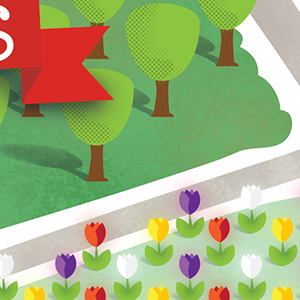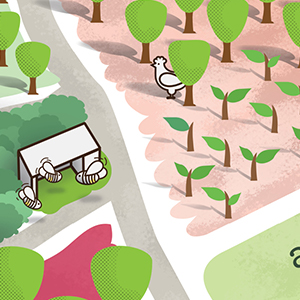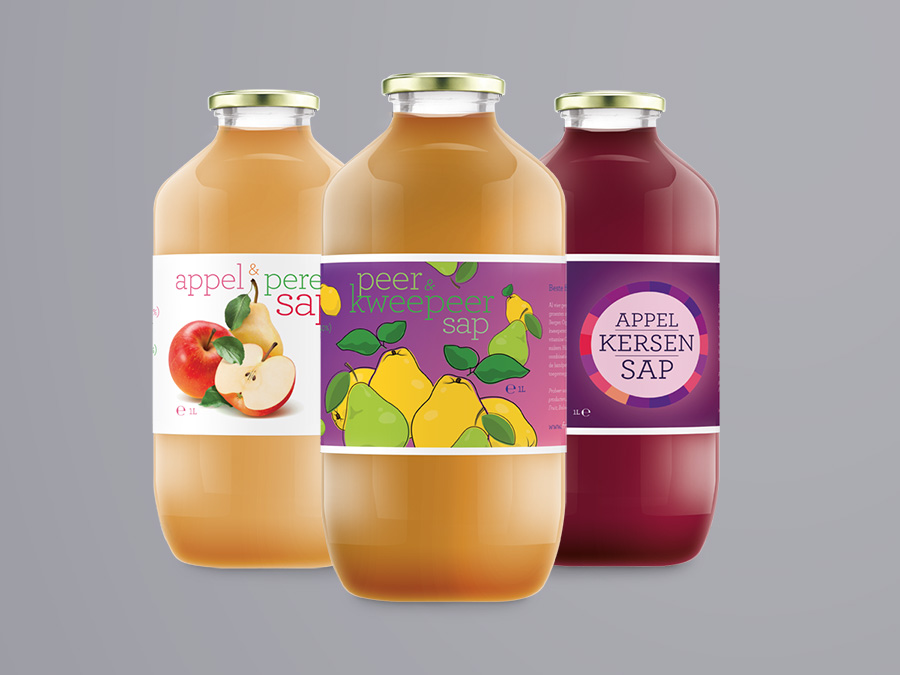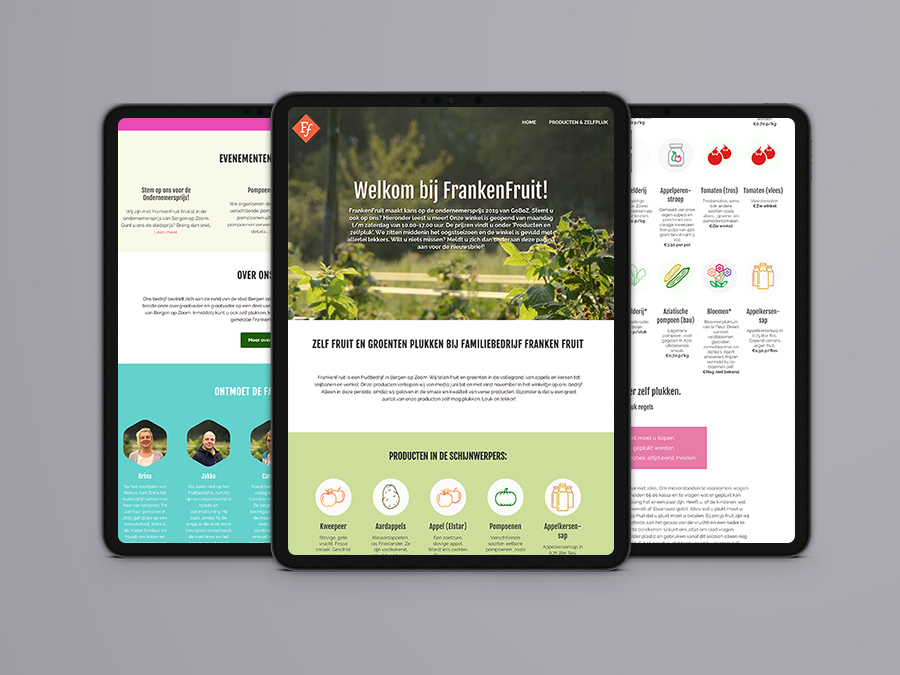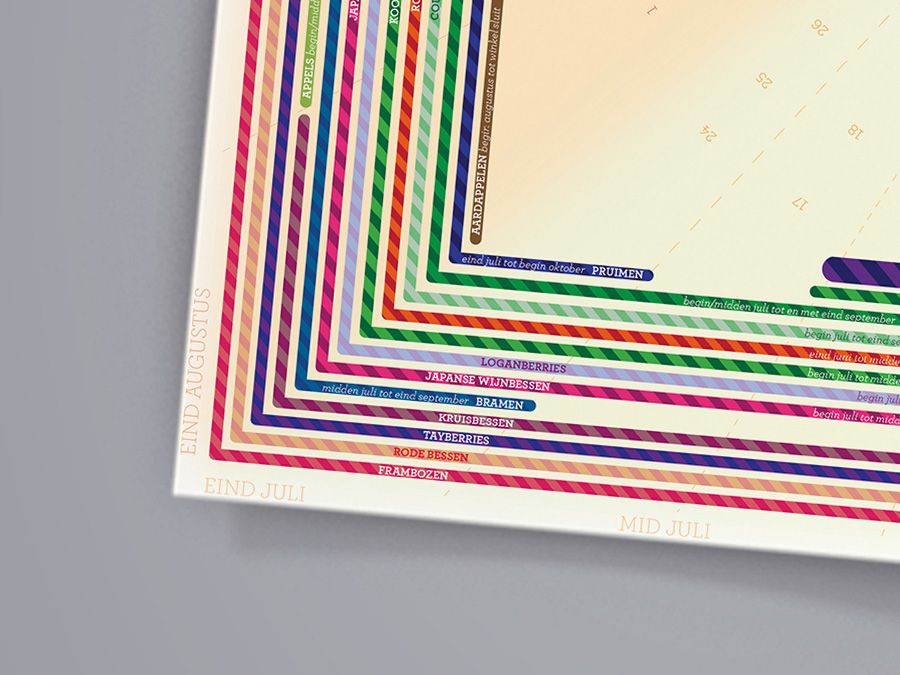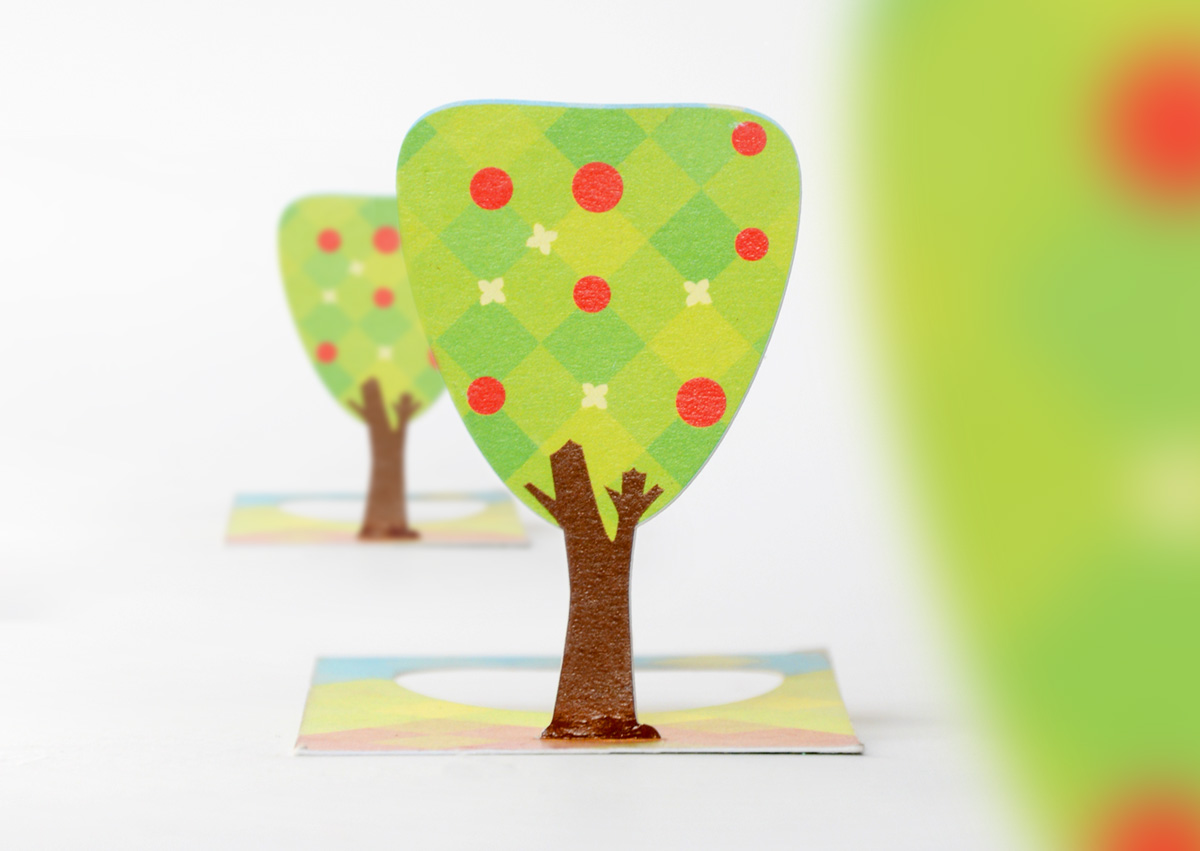 Challenges & Learnings
Being creative on a small budget.
Designing a map to have the information it needs while looking great.
Balancing many different personal preferences.