GROHE Atrio
the icon of elegance and precision
These assets were created with GROHE in order to launch their new Atrio line of bathroom and kitchen fixtures.
As it's prohibitively expensive to create such premium bathrooms, all of this was done in CGI. Because the images need to work in digital as well as on billboards, each of these images were looked at thoroughly so not even a vein of marble is out of place.
In parallel, a CGI video was created to showcase the details, material and functions of the product. The music was composed especially for this video through a music agency.
CGI animation
CGI stills
storyboarding
music concept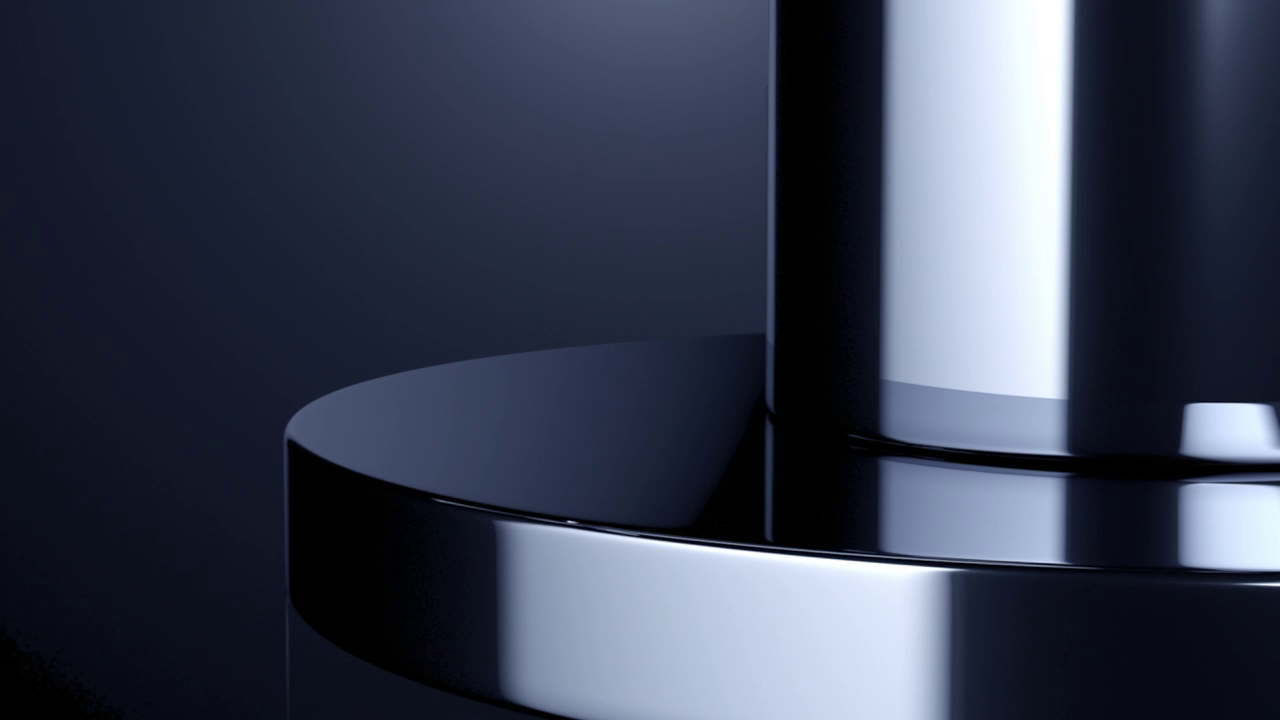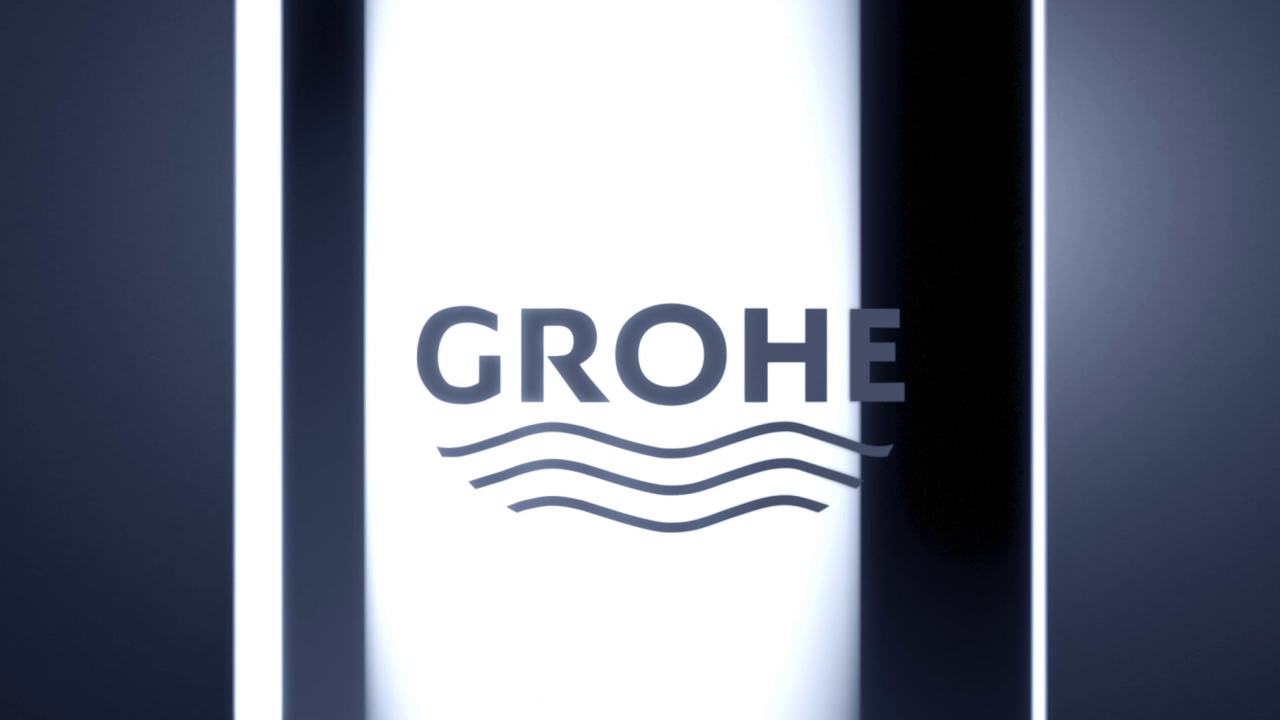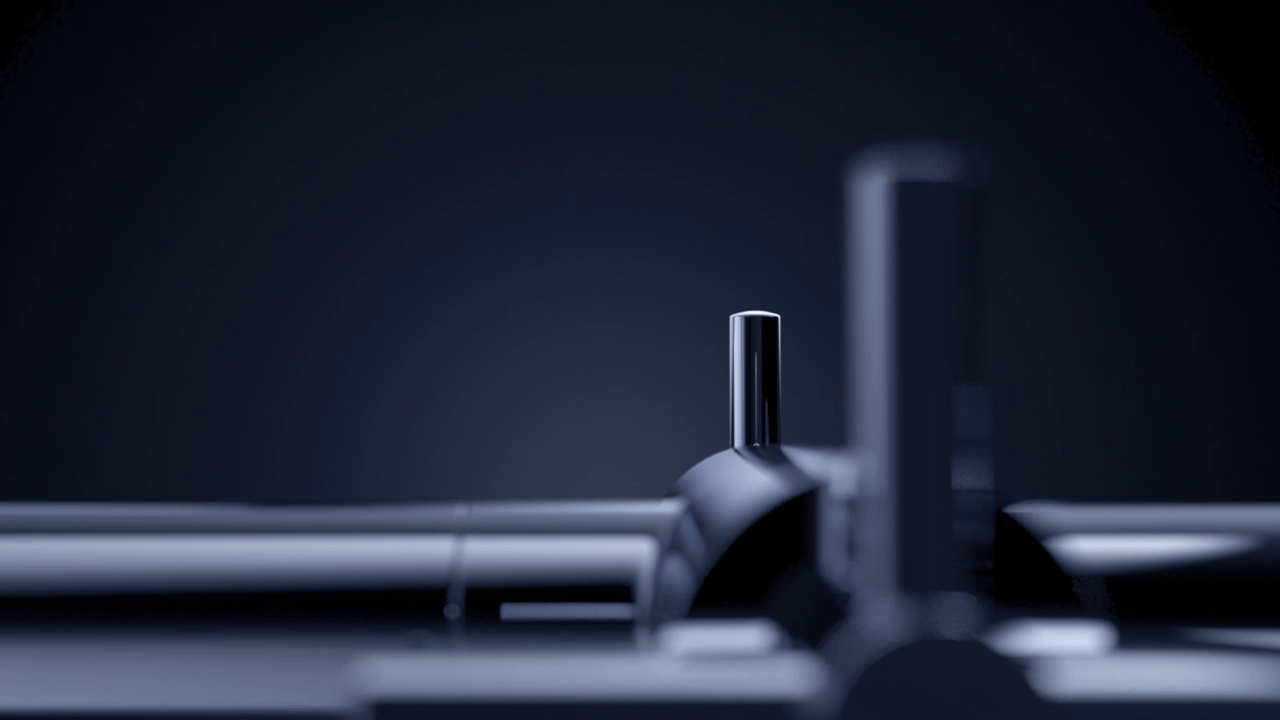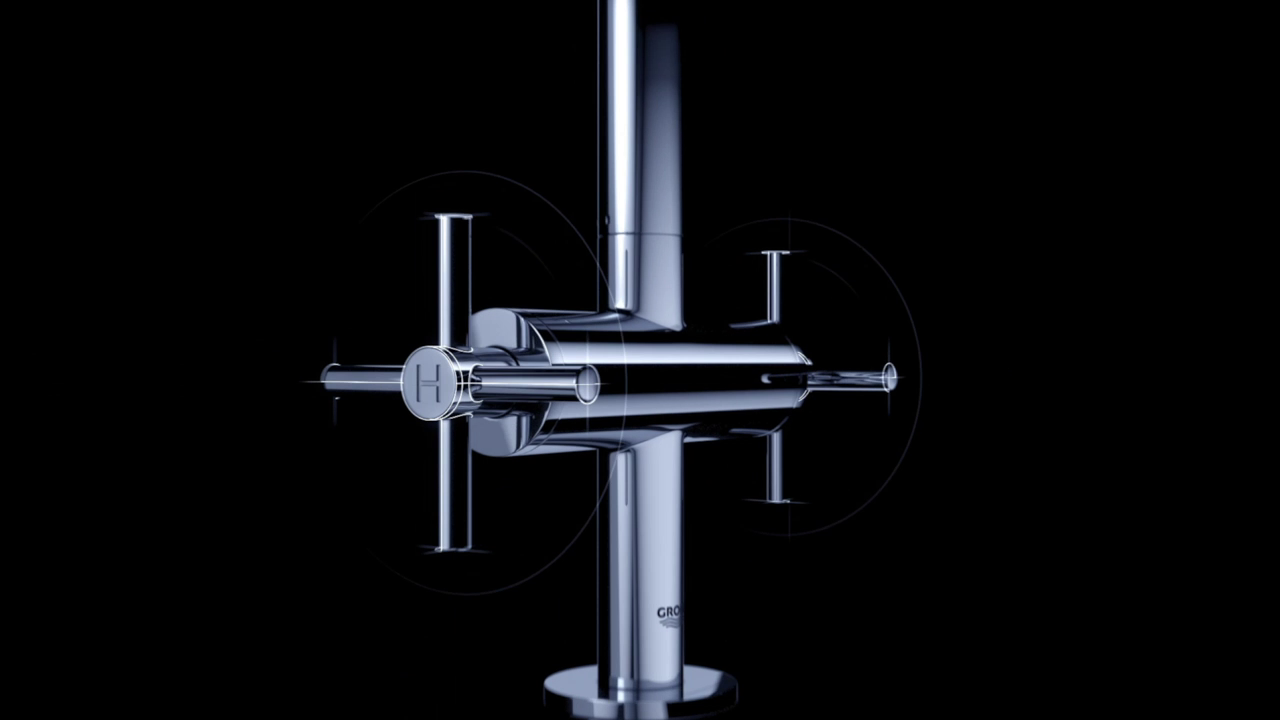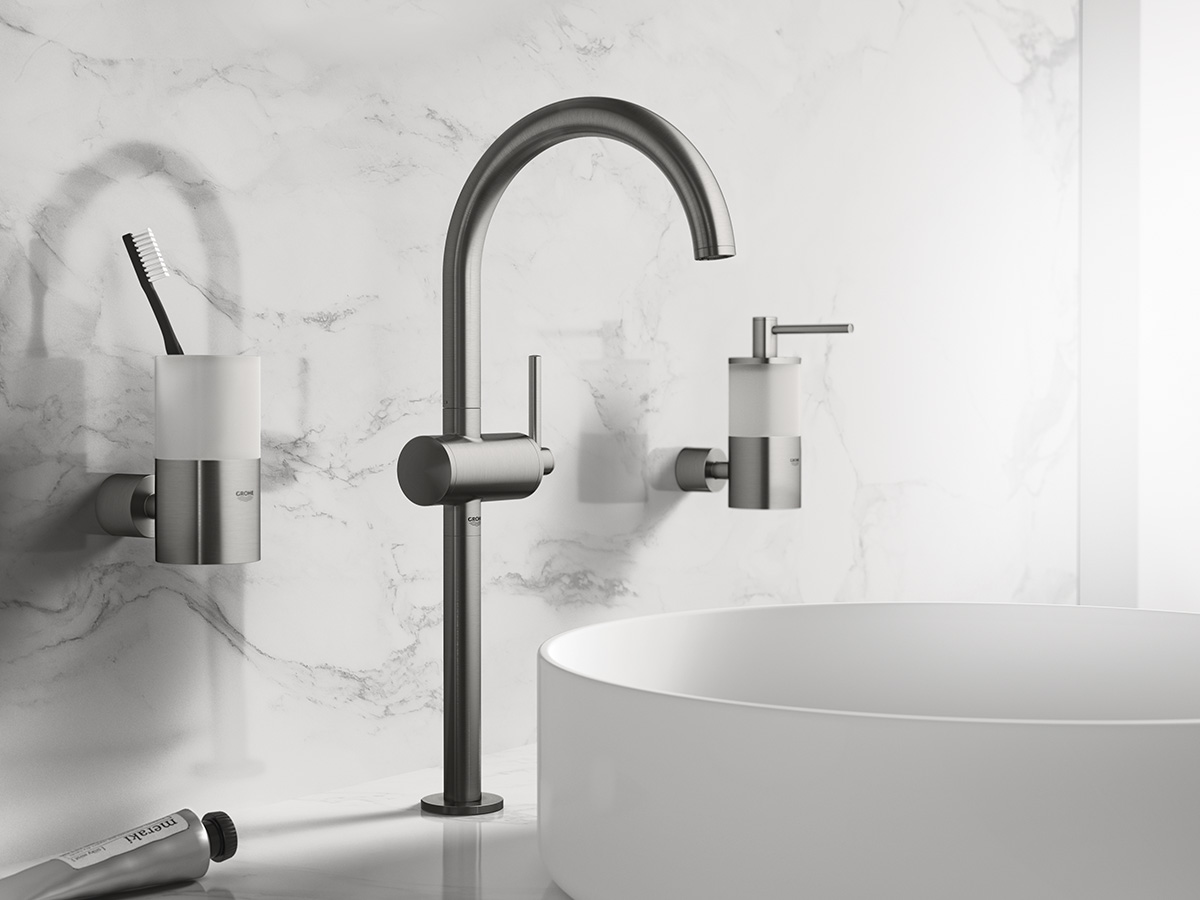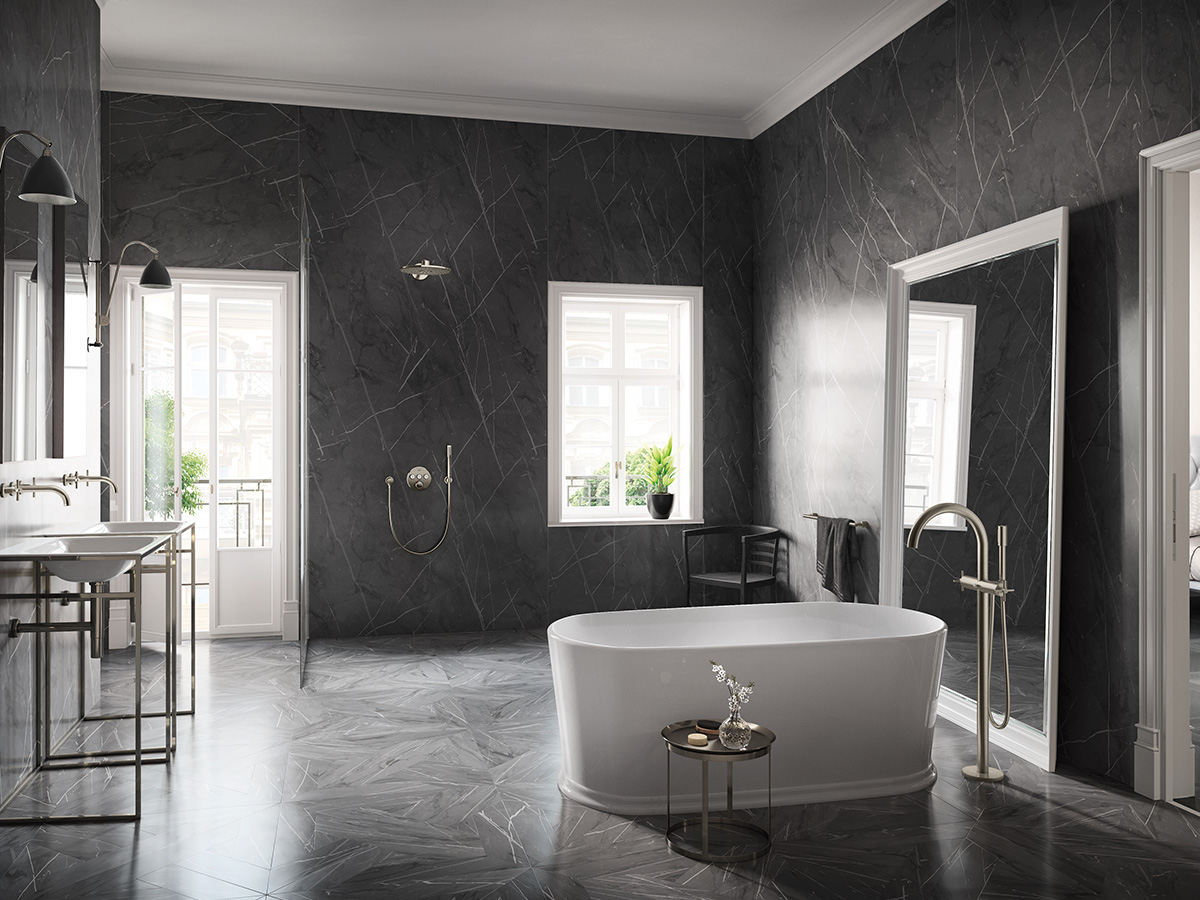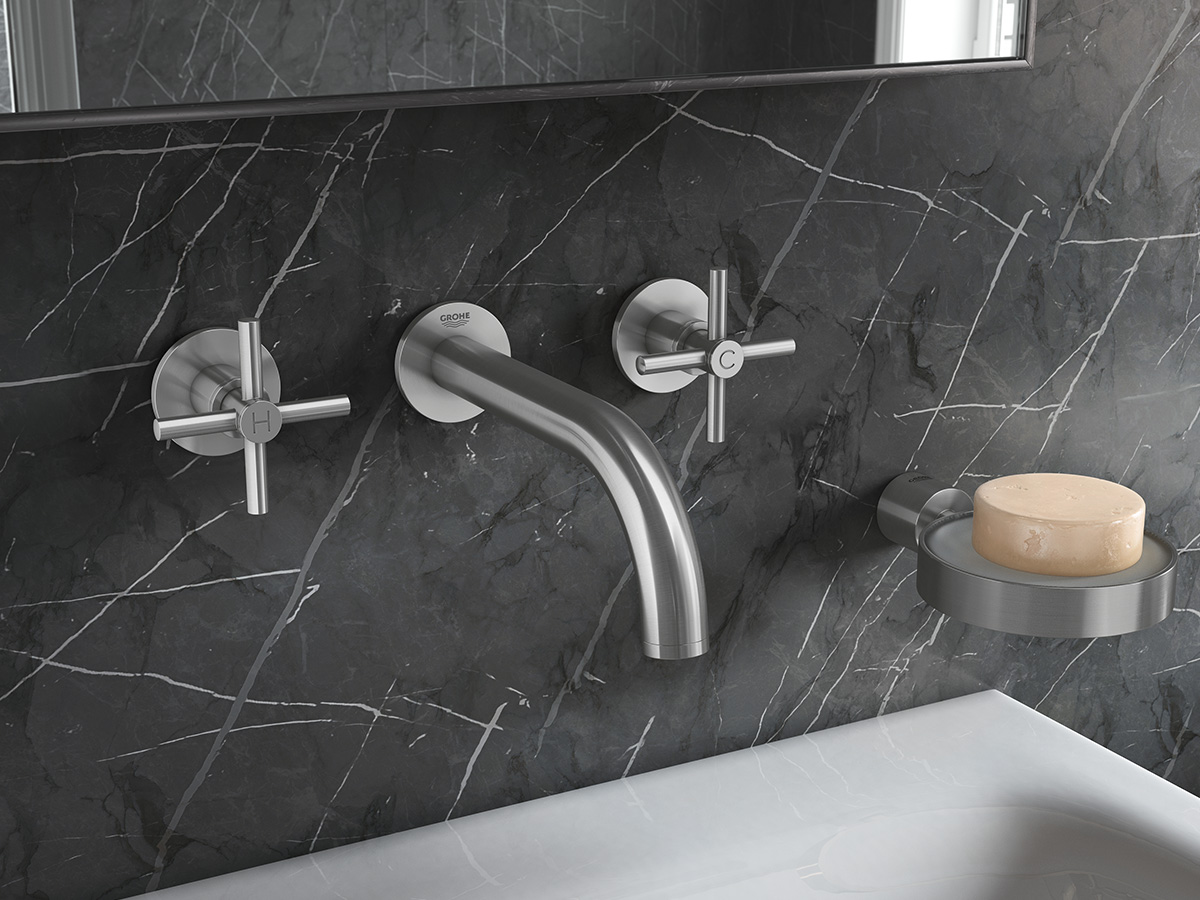 Challenges & Learnings
Coordinating between the music studio and the 3D agency.
Minutely checking each still takes time and patience.
Ensuring the colour and material is as it is in reality.